"Nagaya" house with big iconic stairs
宙 SORA
Hideaway with sunlights and playful design
[ CONTEXTED - 宙 SORA ]

The big iconic stairs
from the bottom to the ceiling
are functioned as floors to step onto,
benches to sit on
as well as bedrooms
for your good sleep.
(Total capacity : 8 people)
Overview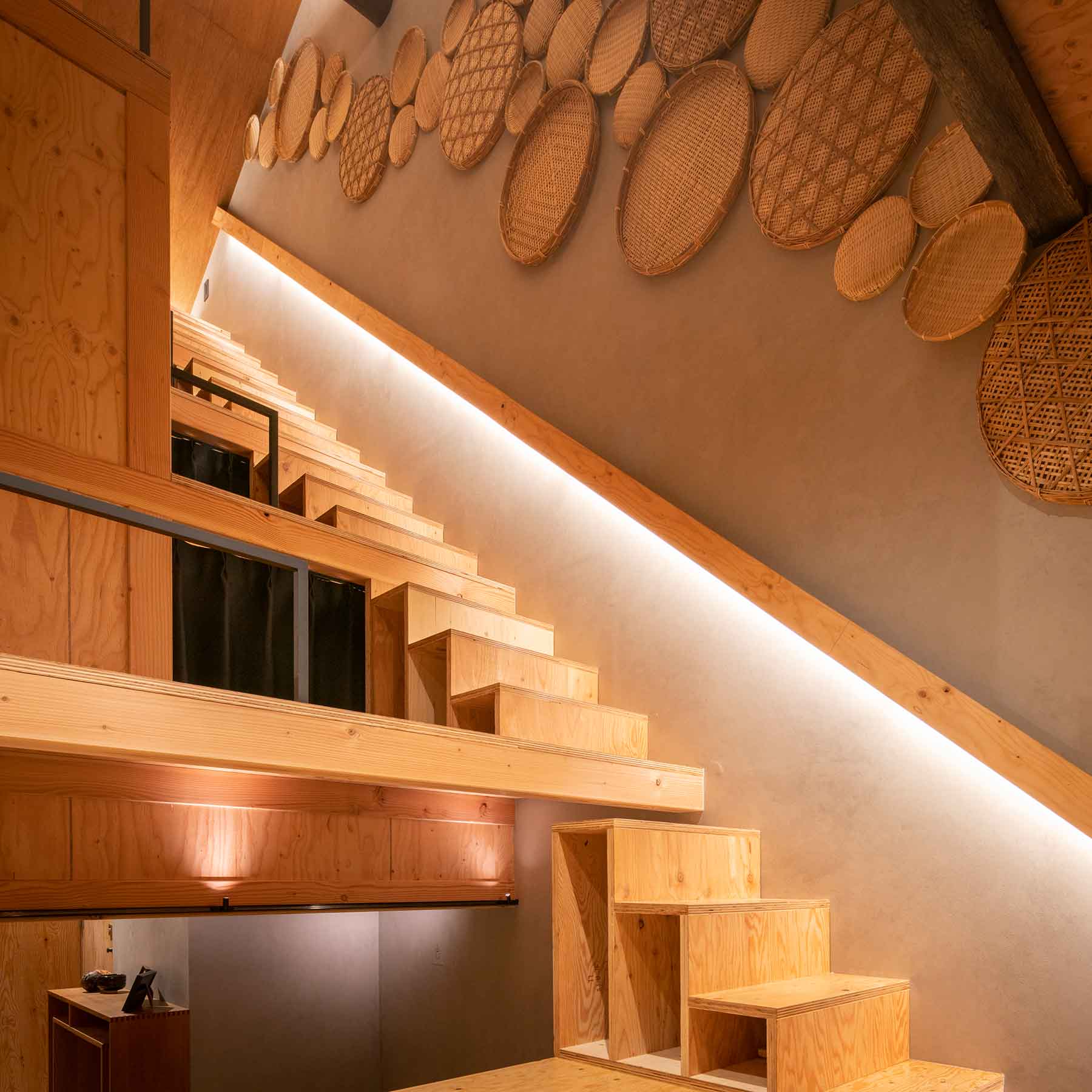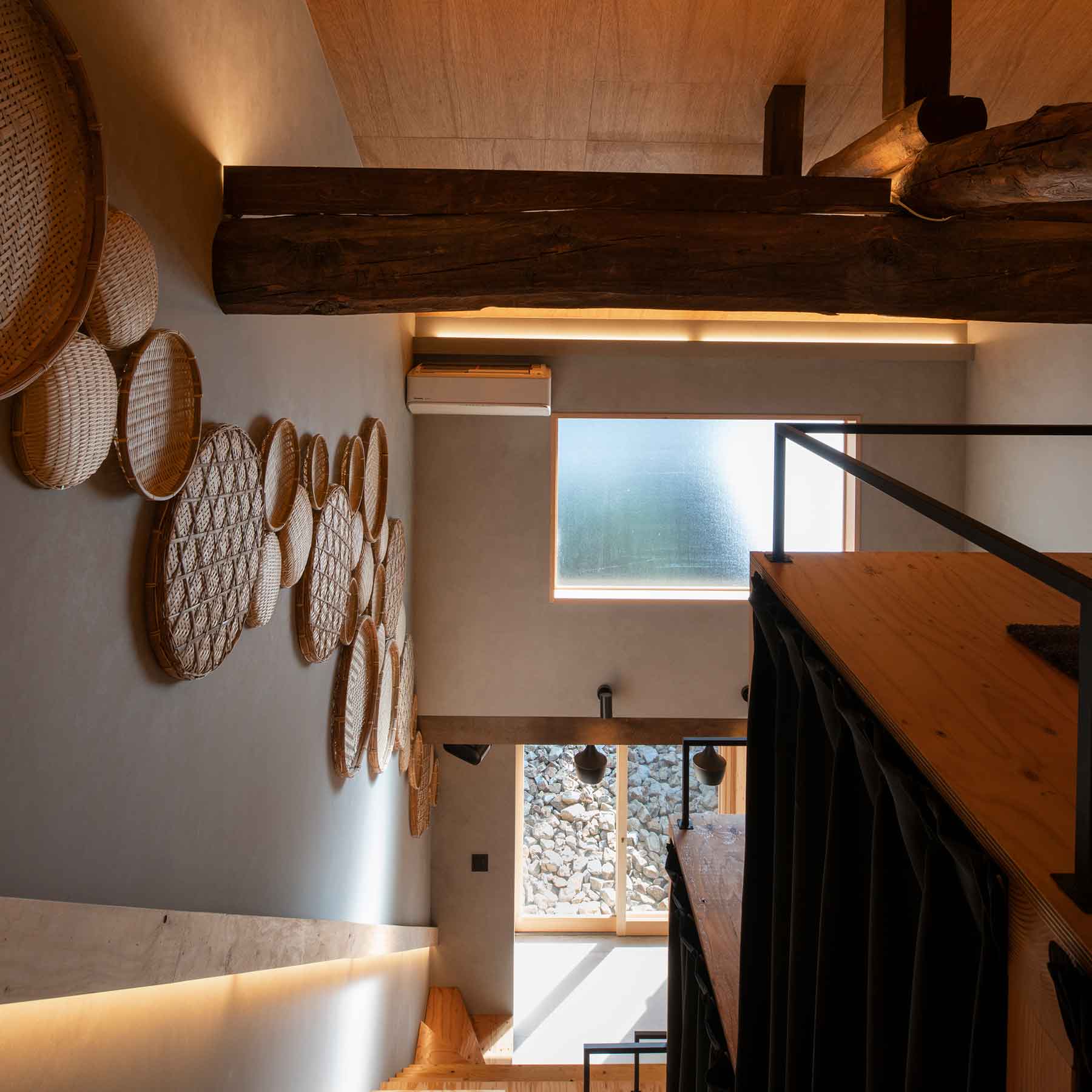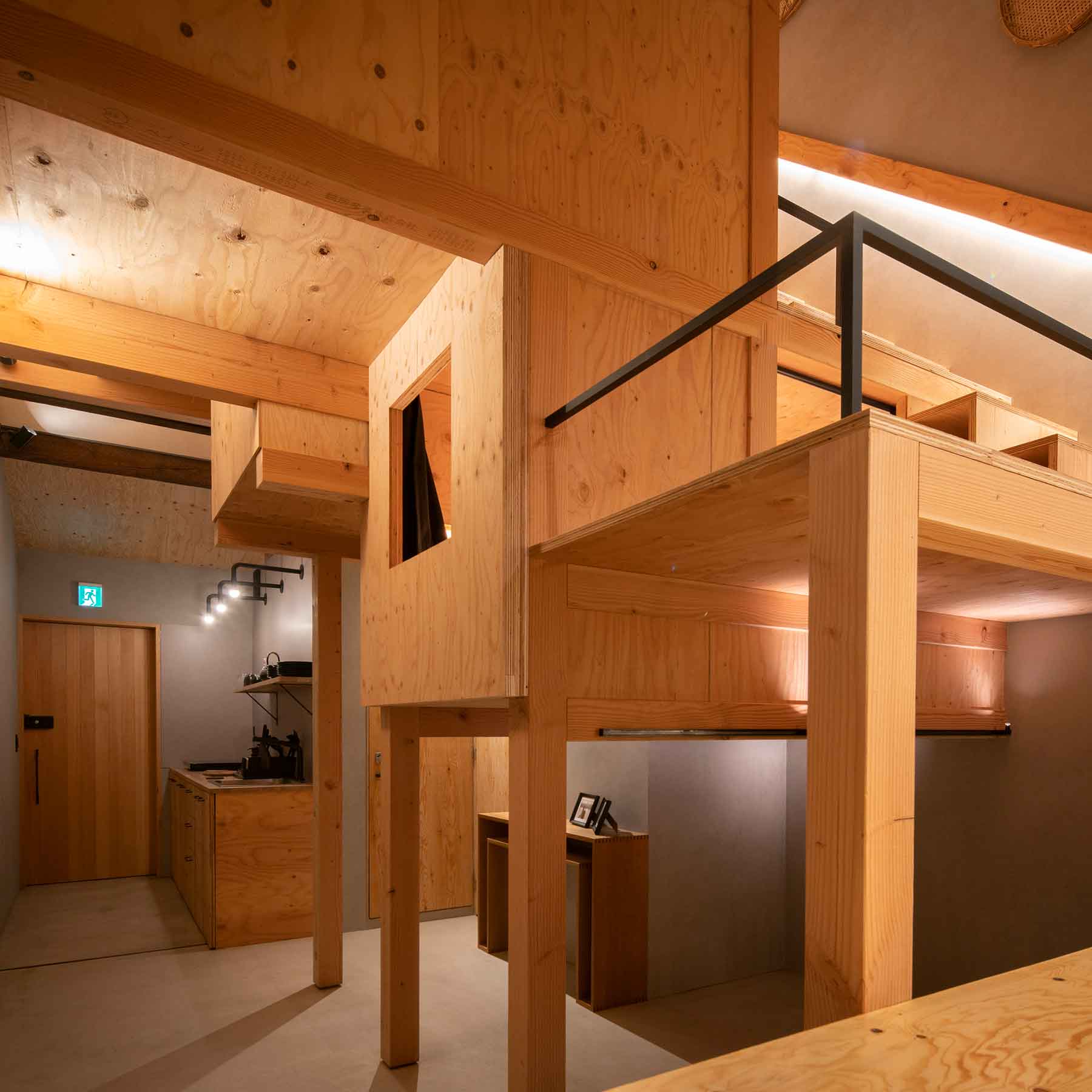 Climb up and down. Sit on and put on.
Have a great time in the space with unique design.

You can also enjoy the matsu tree in the back garden.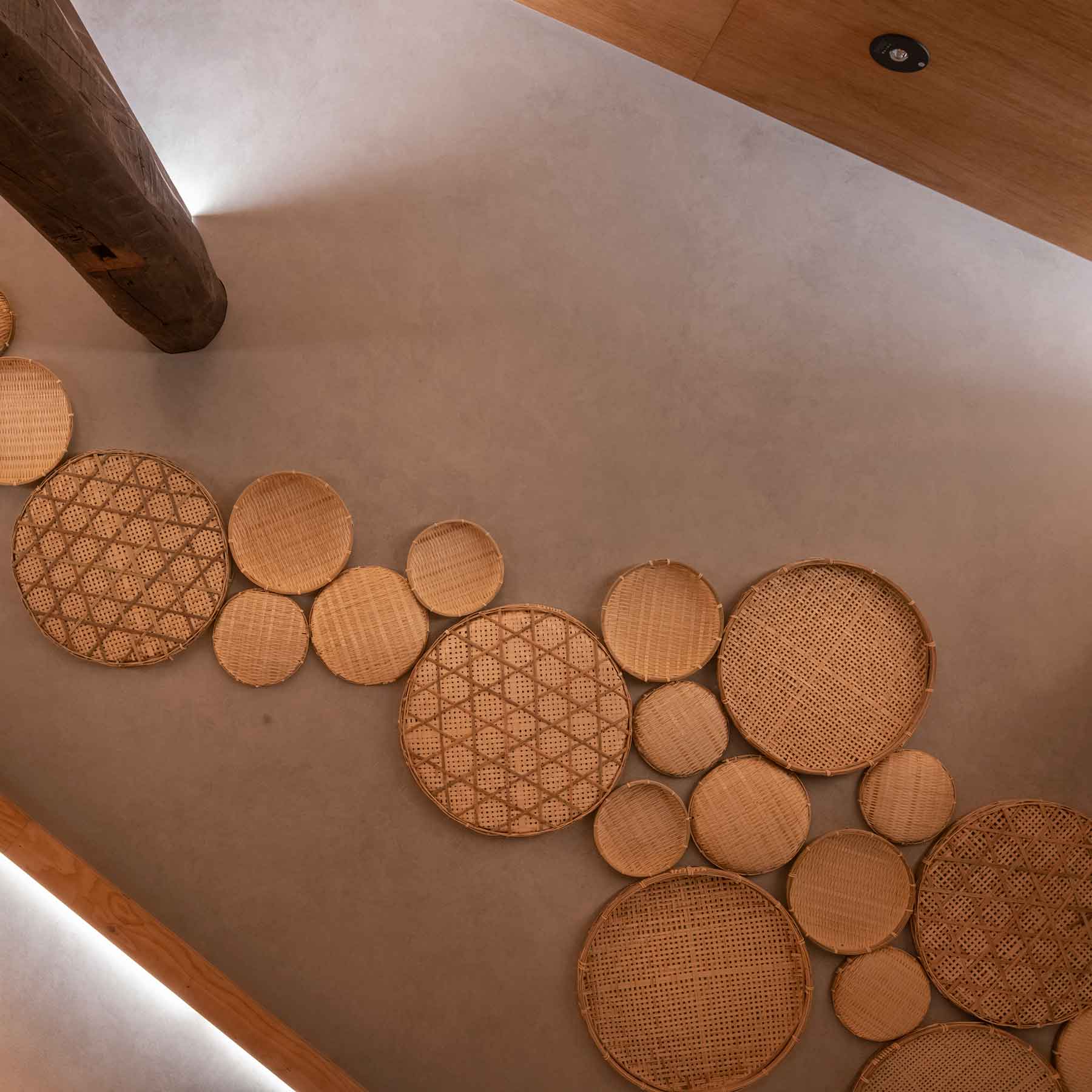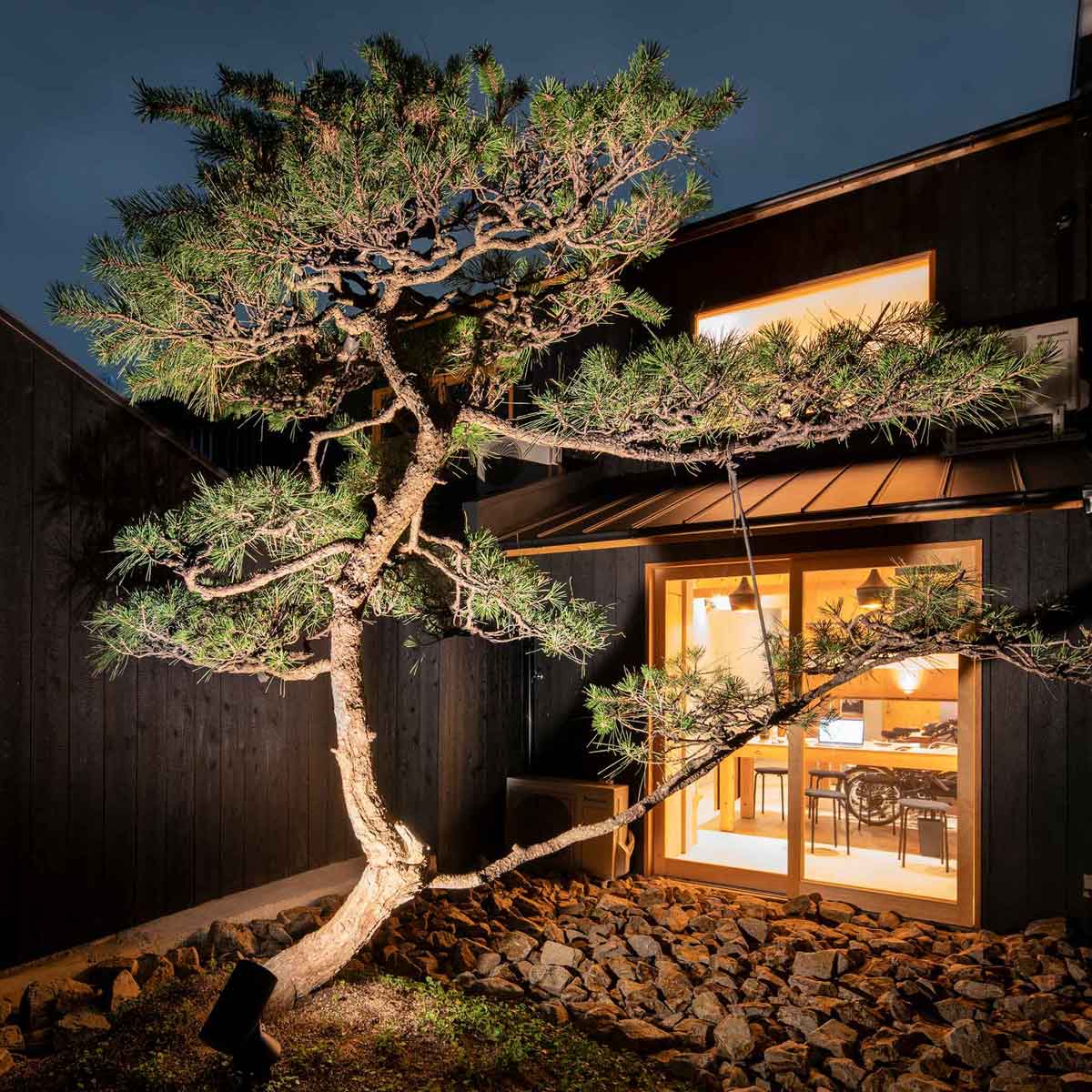 Dining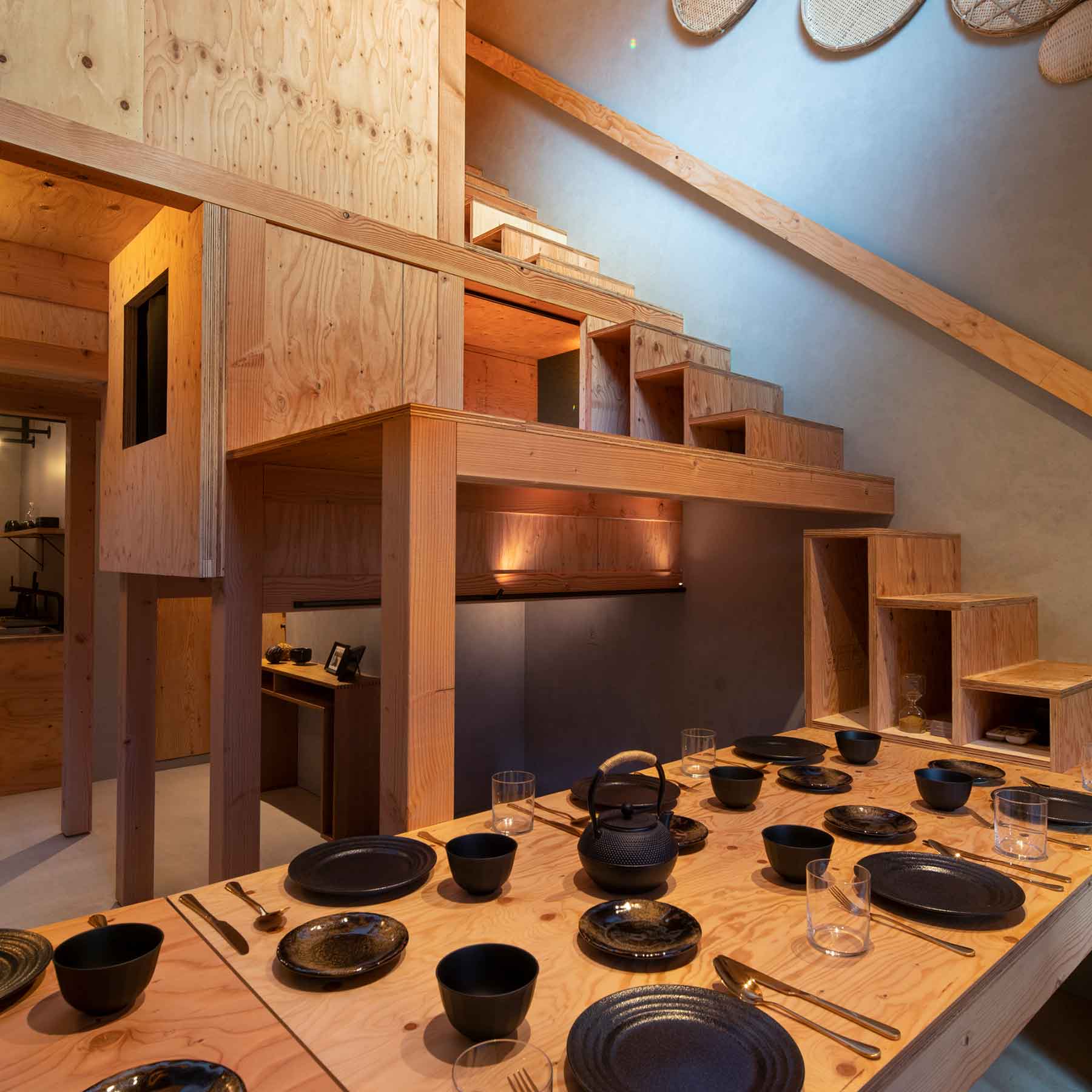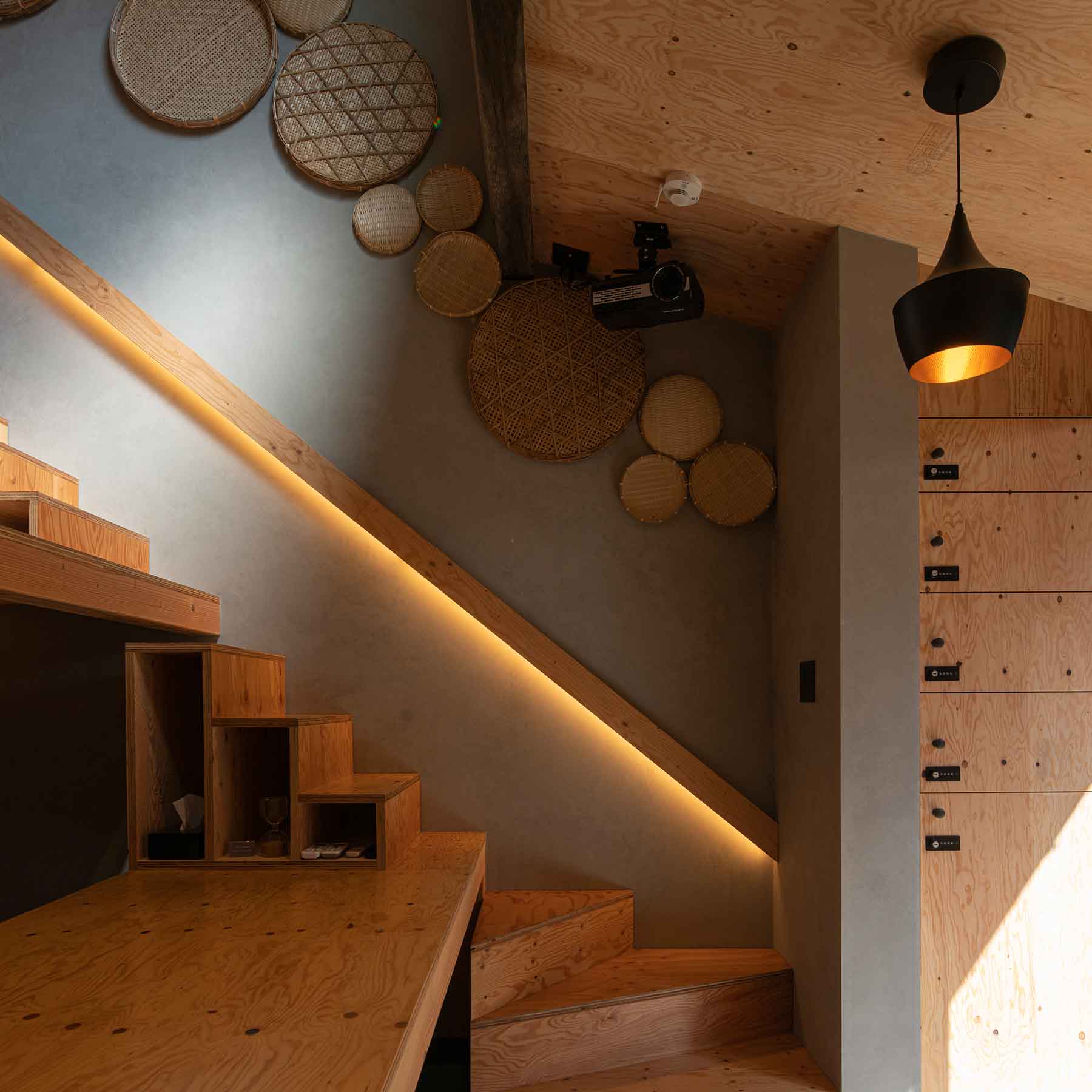 The dining table can be expanded to surround by 8 people. Turn on the projector to watch movies on NETFLIX for free.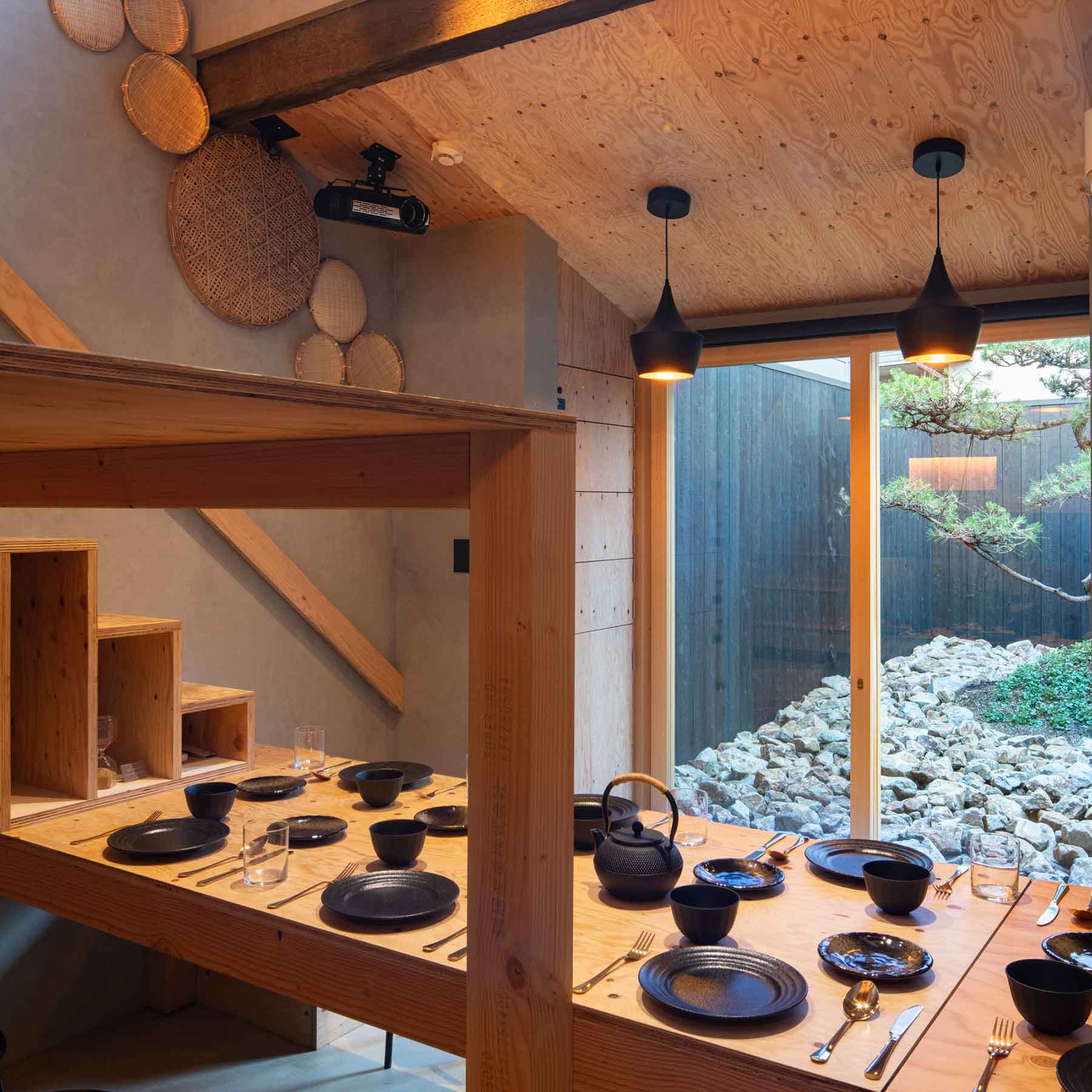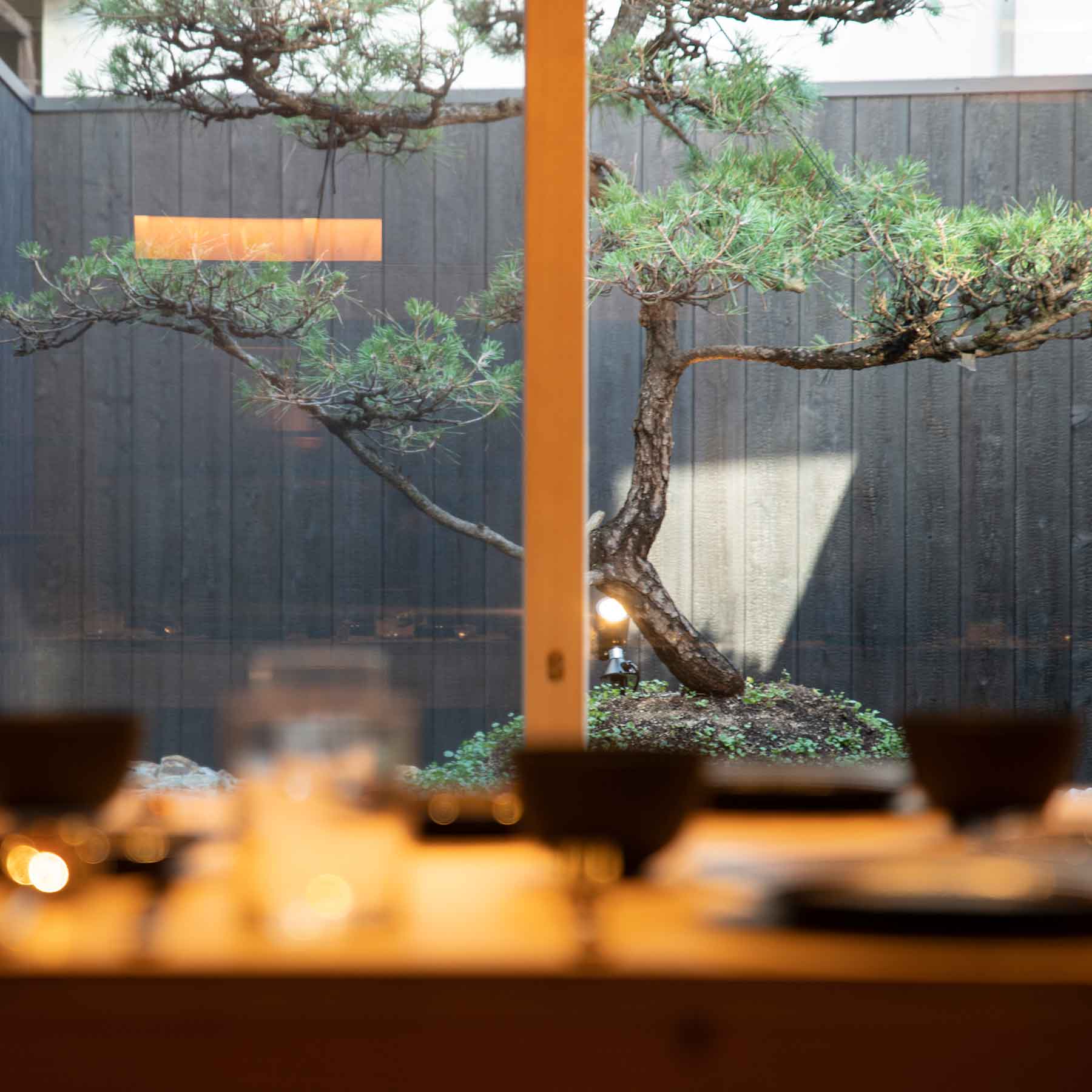 Compact and minimal bedroom
Bedrooms・Single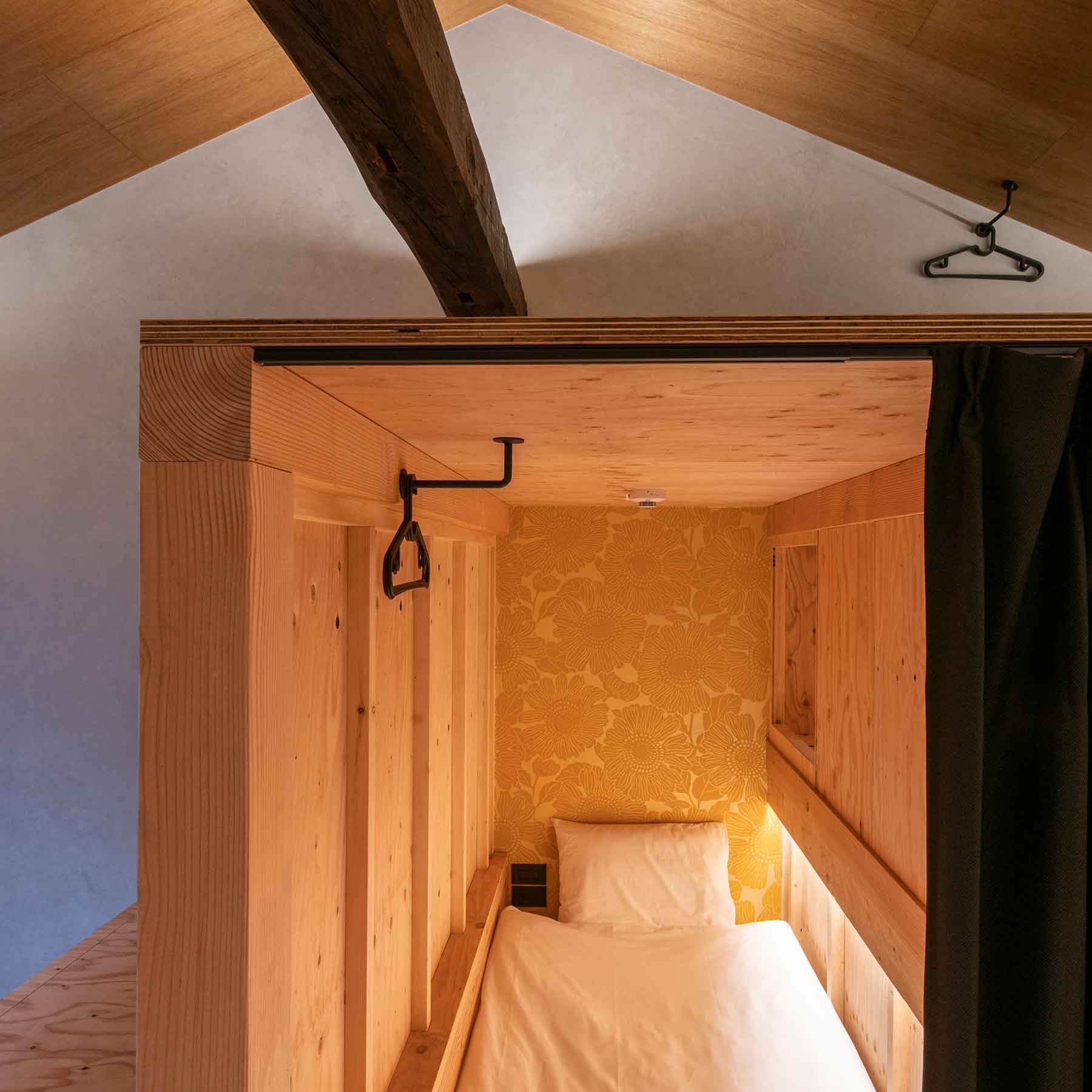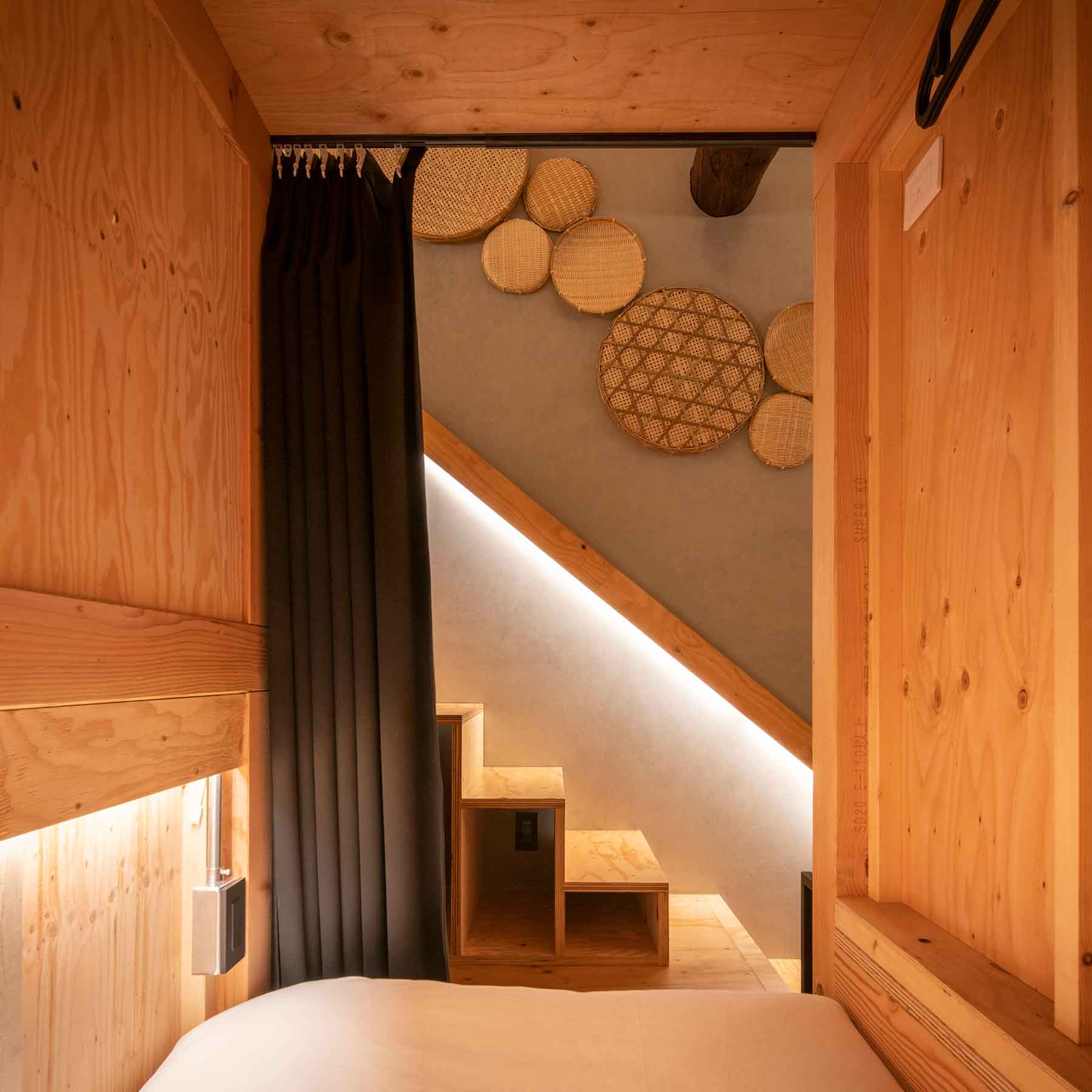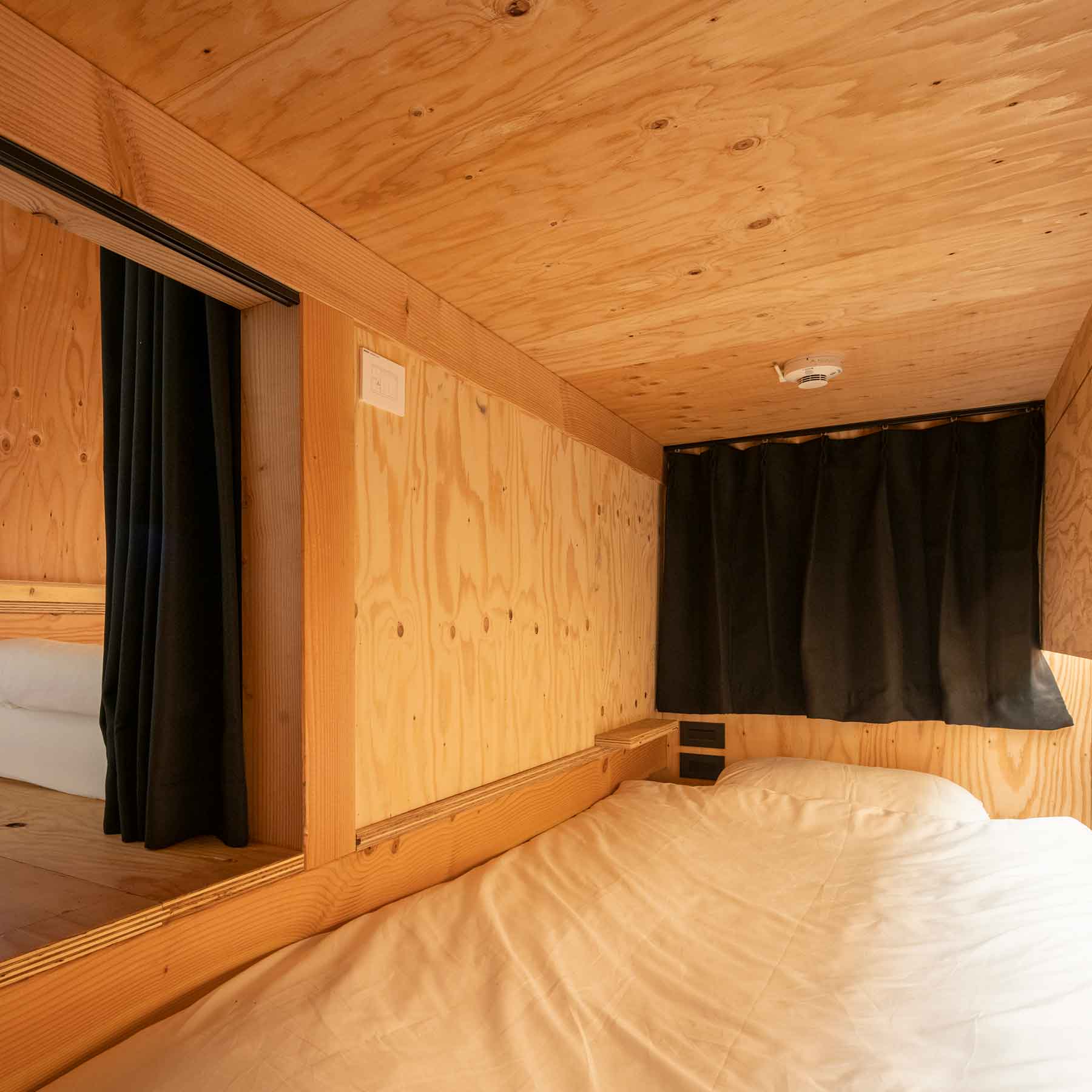 Got inspired by the steps of big stairs and utilized its space, we created comfortable shelter-like bedrooms.

Single x6(6Bedrooms 6person)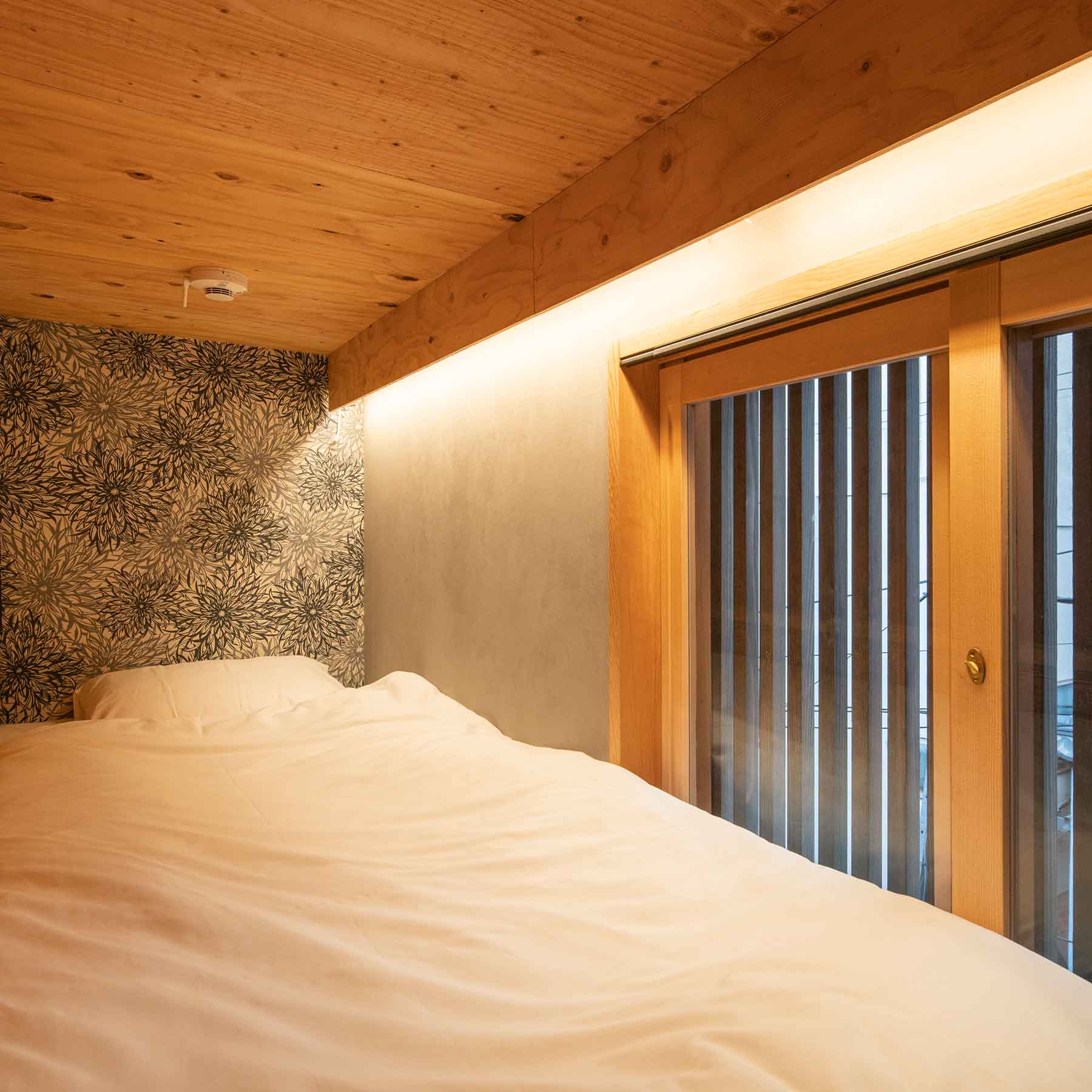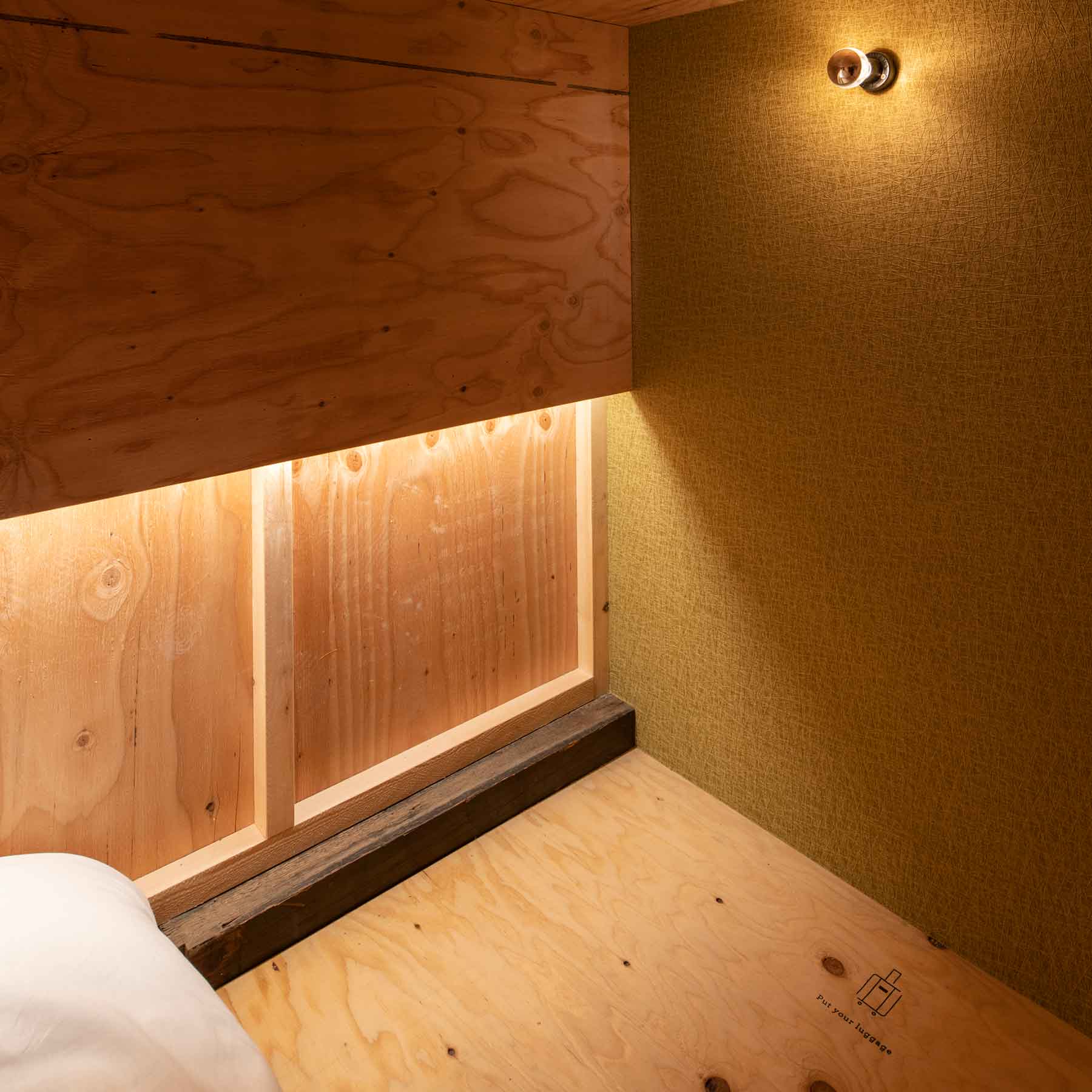 Bedroom・Double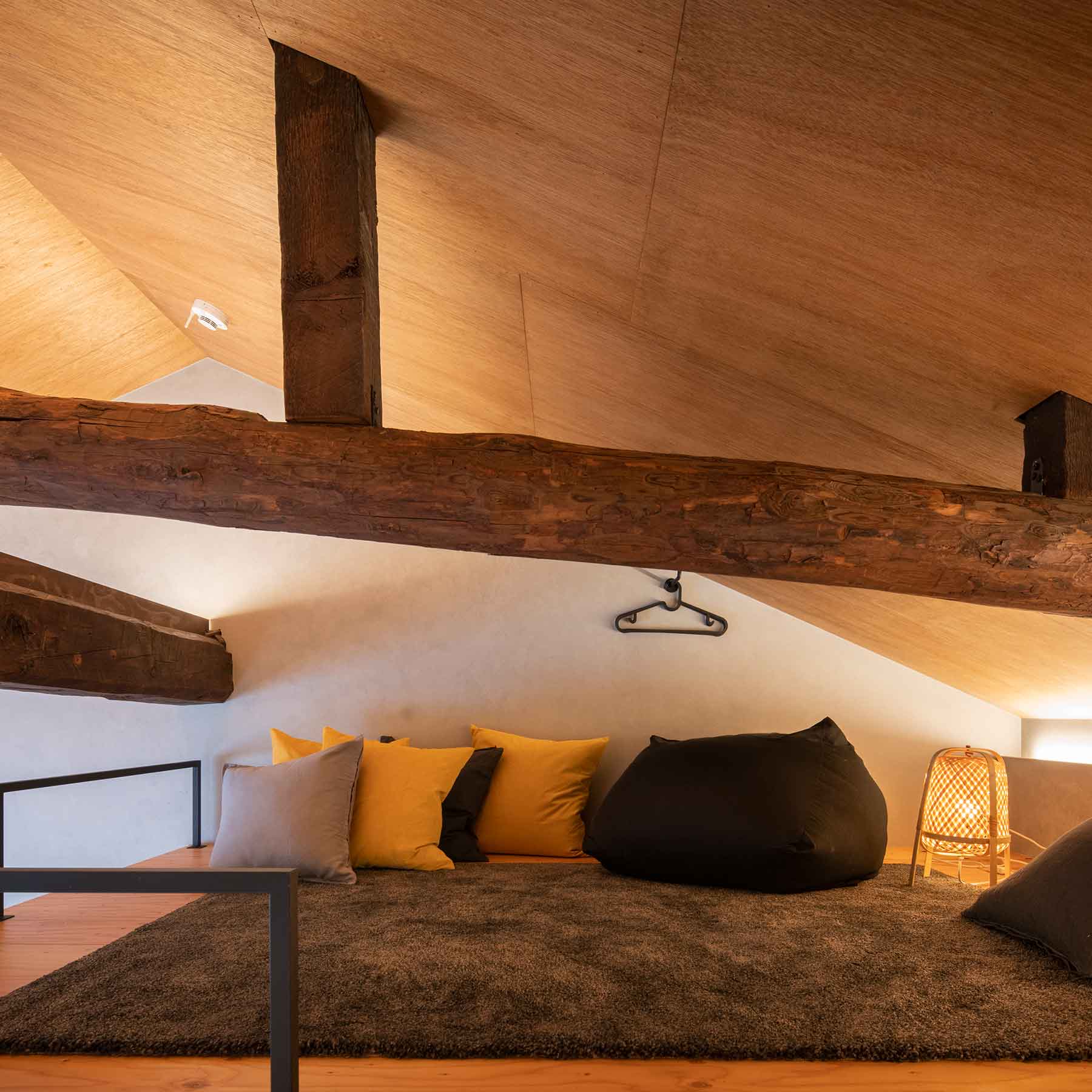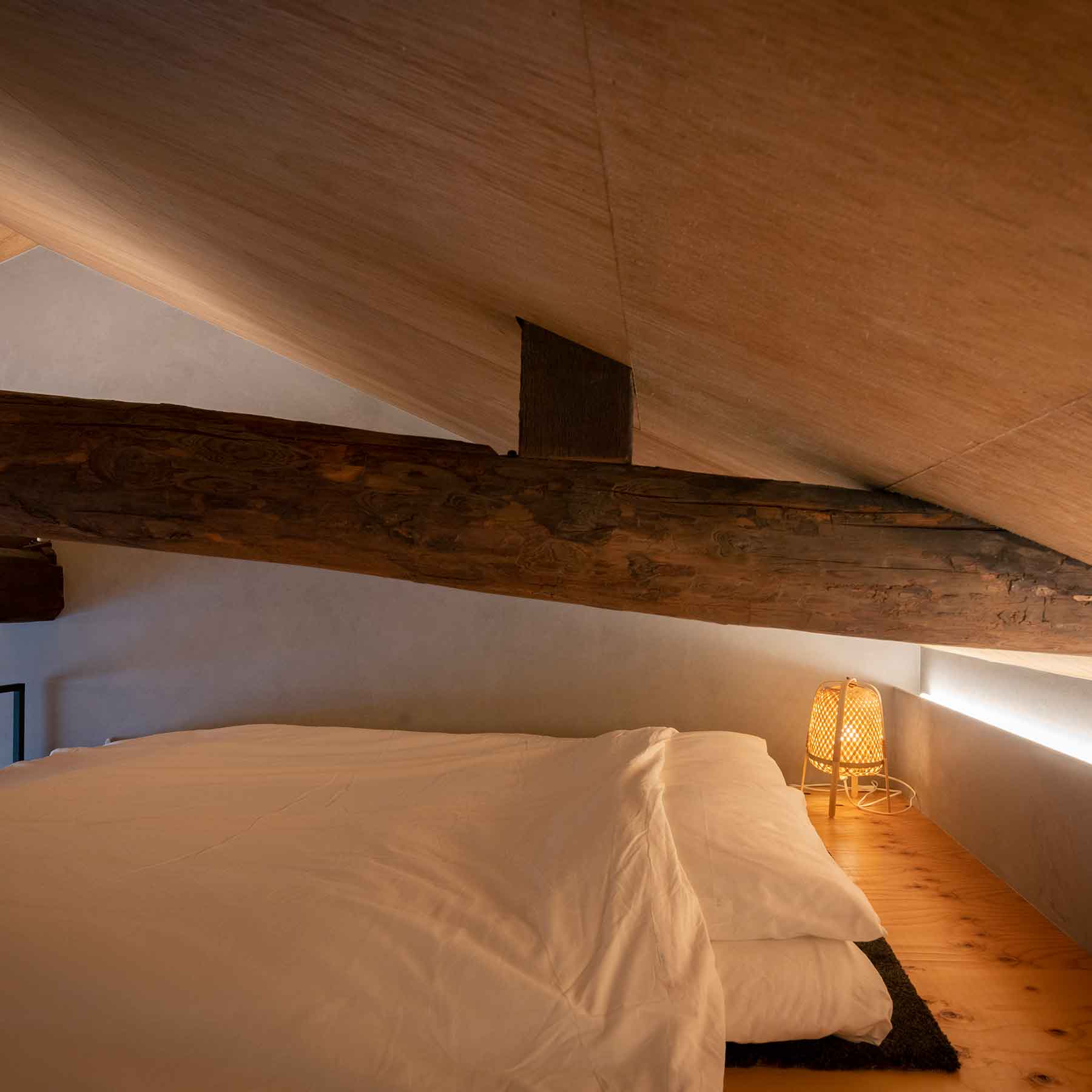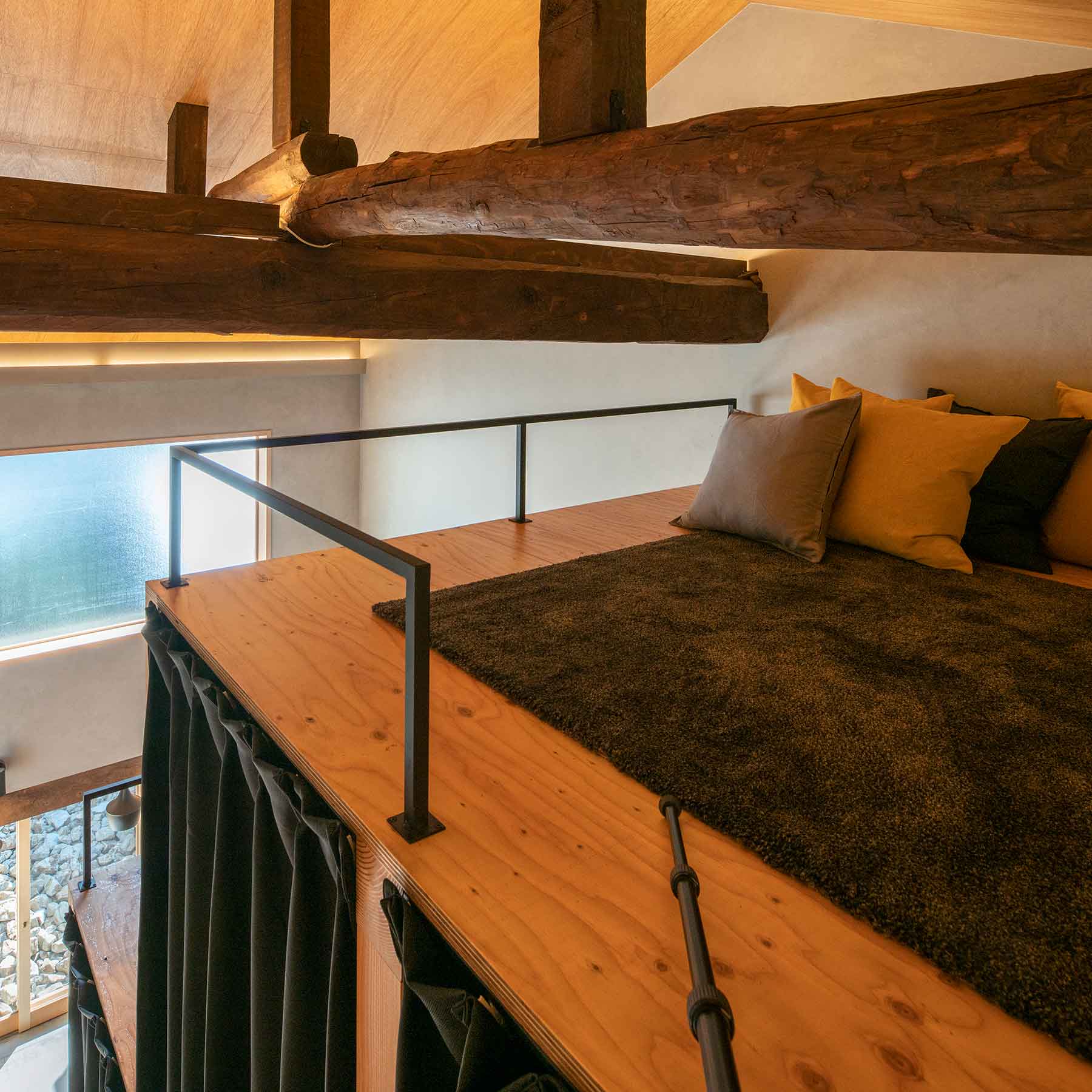 The very top of the stairs can be used as a comfy living space as well as bedroom to put double sized futon (Japanese style bed on the floor).

Double x1(1Bedroom 2person)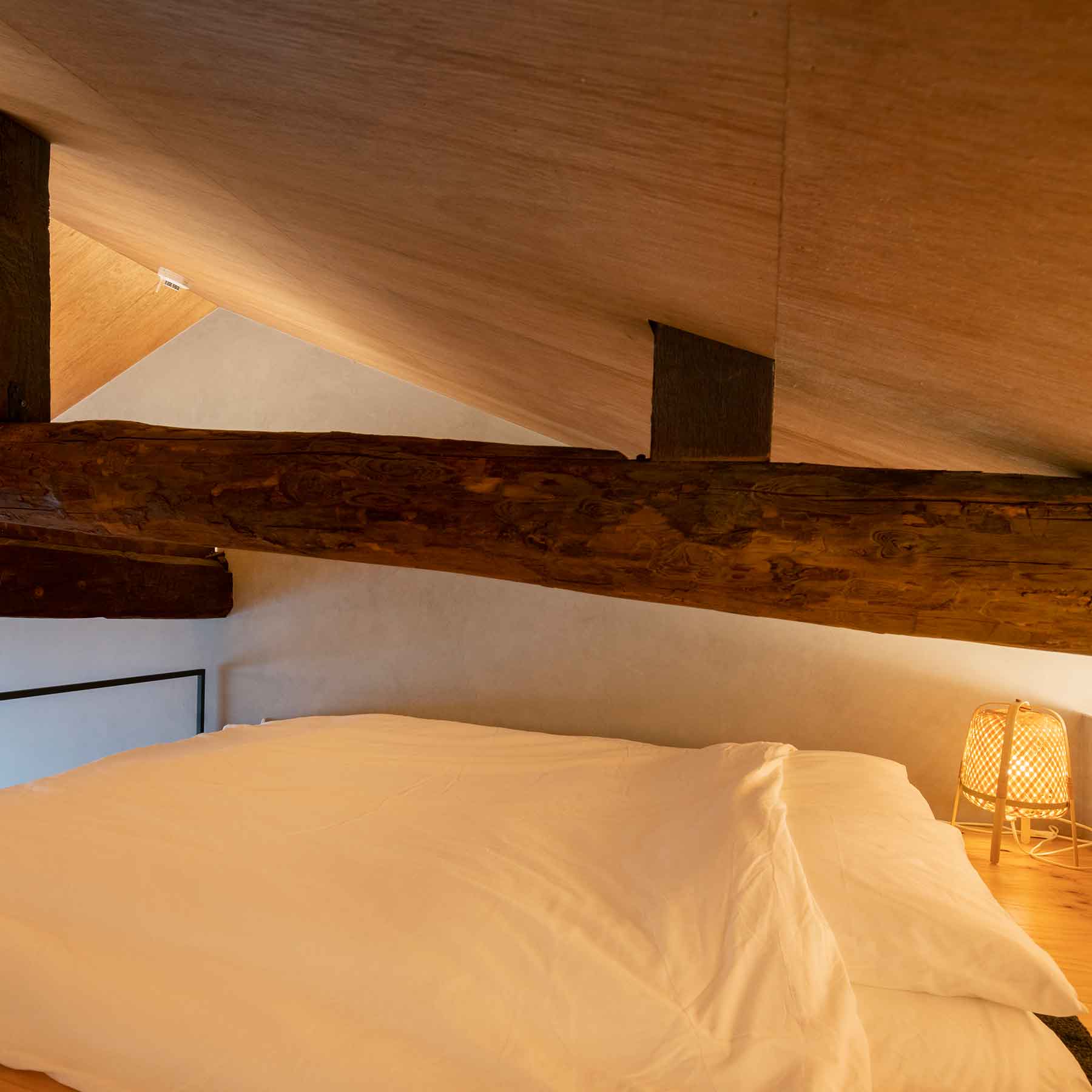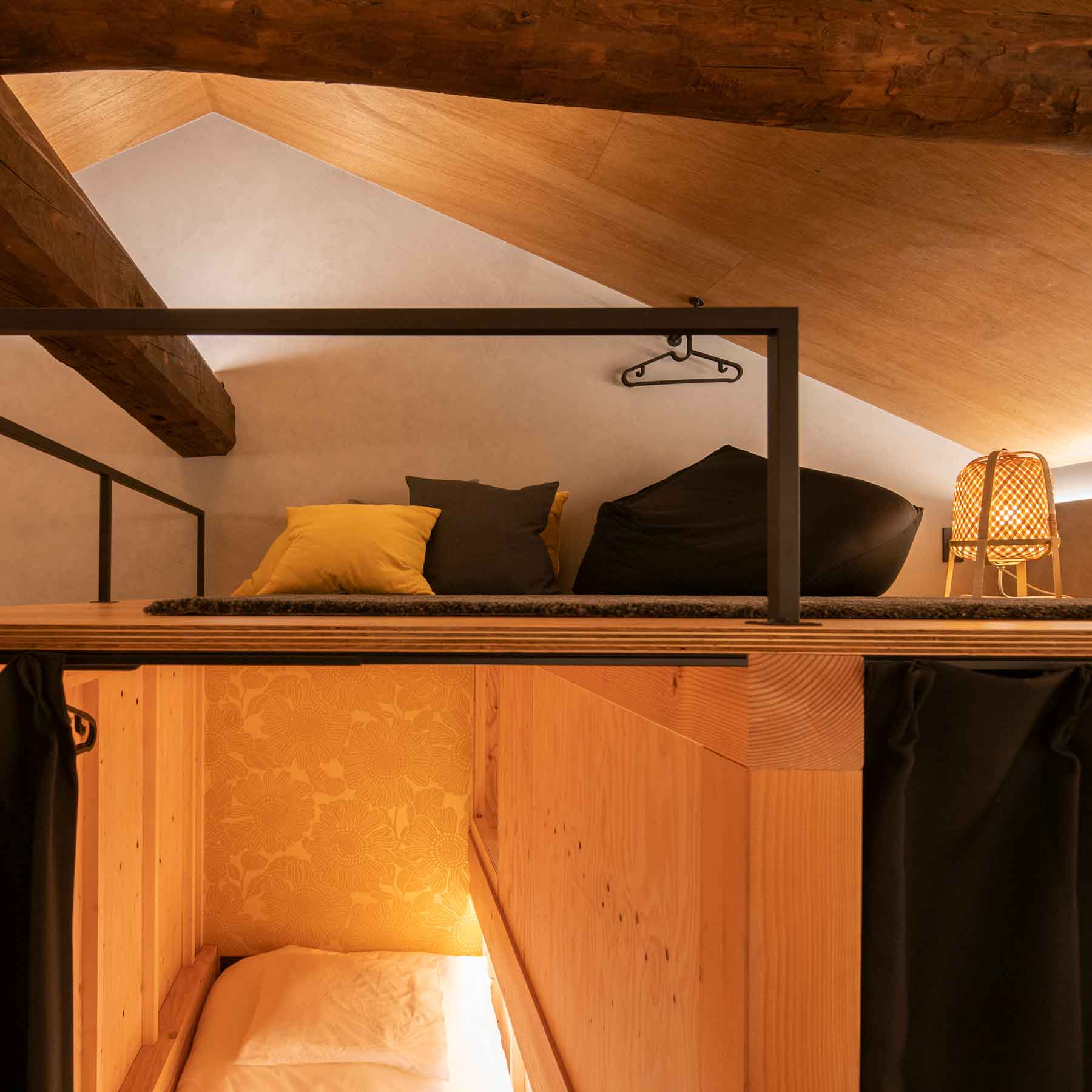 Thoughtful space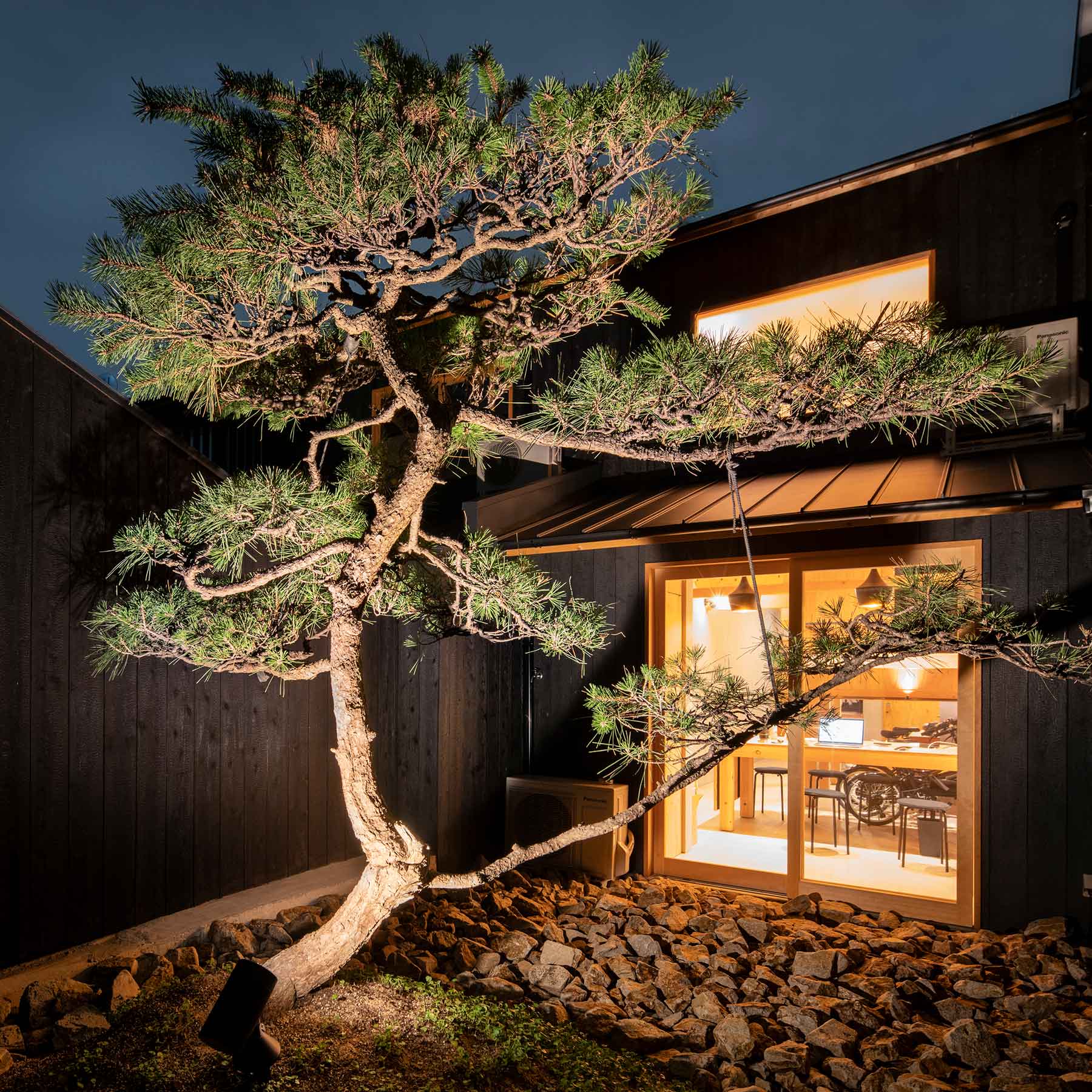 Enjoy the beautiful matsu tree in the garden.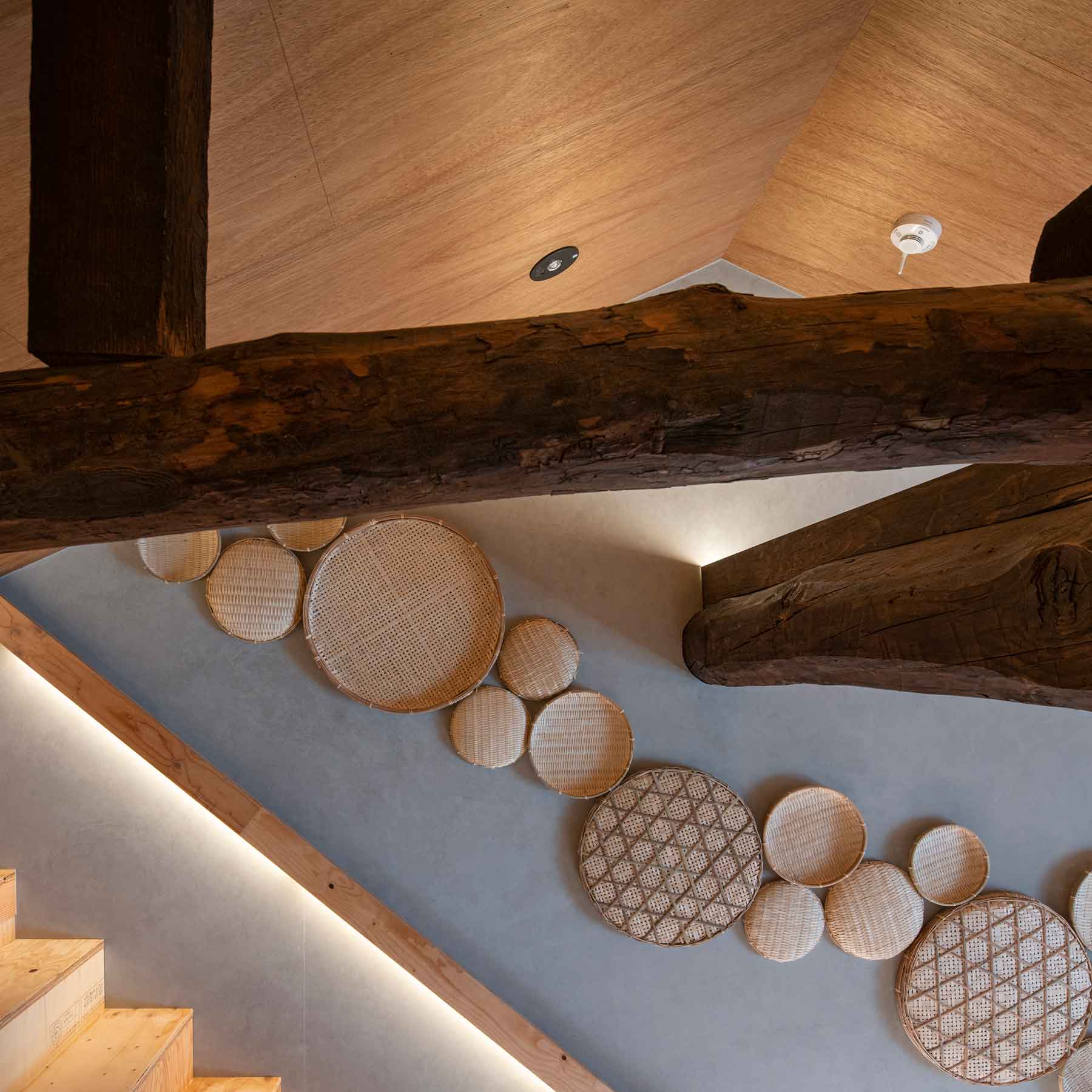 Using the great beams or walls of a 100-year-old nagaya house.
You can enjoy unlimited video streaming on NETFLIX with a big projector's screen.
Amenities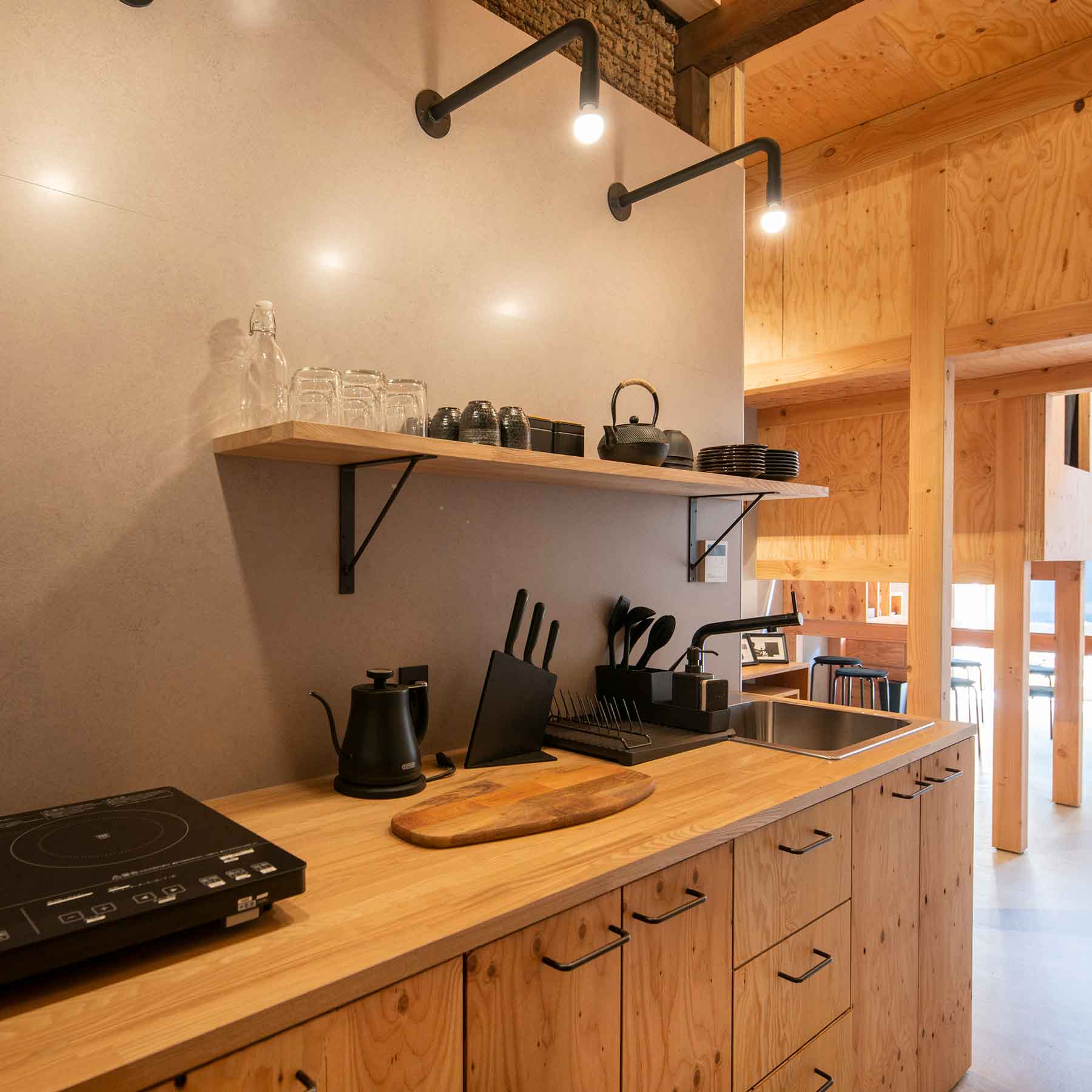 Fully equipped kitchen gives you a time as if you're in your home.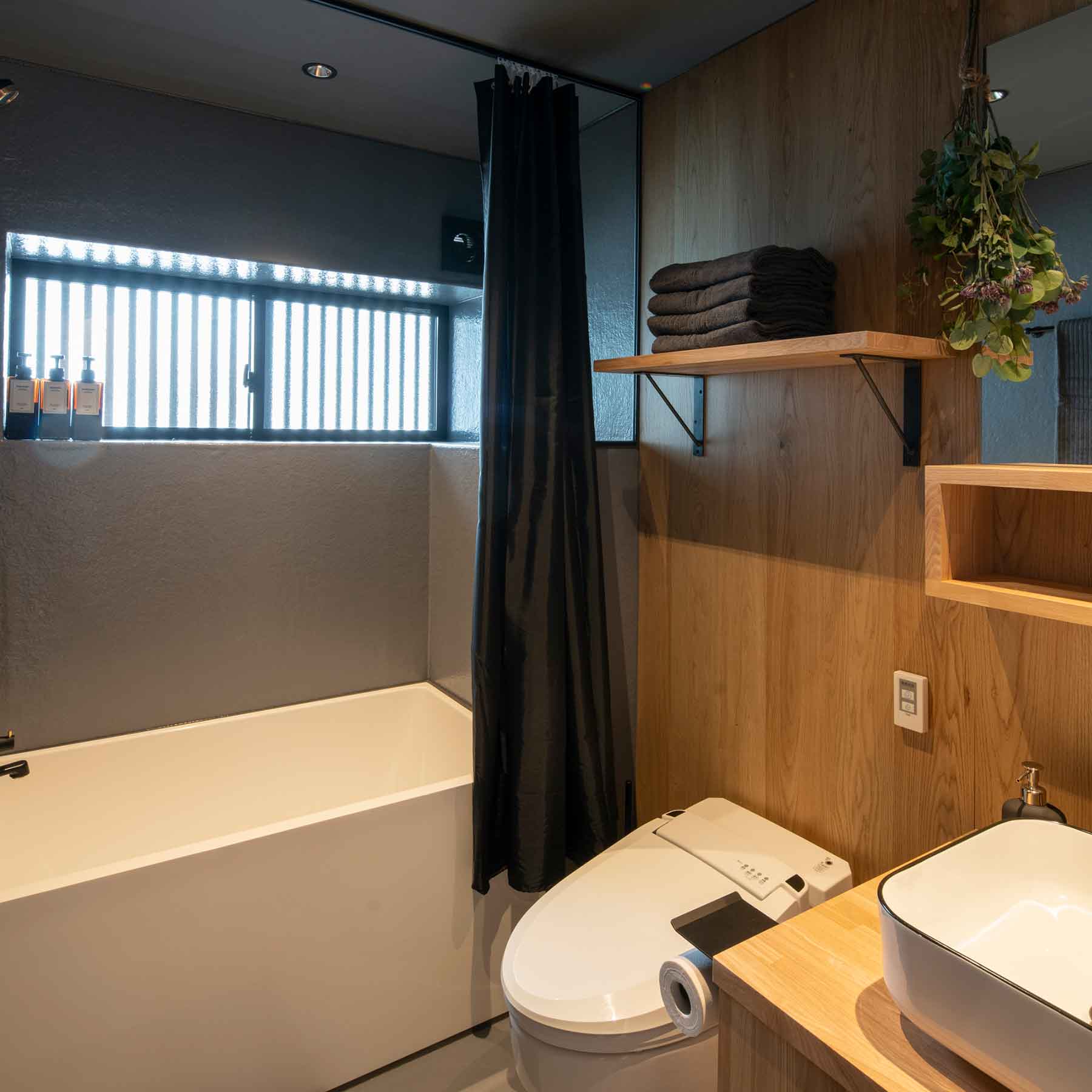 You can use bathtowels and hantowels in the clean and chic bathroom.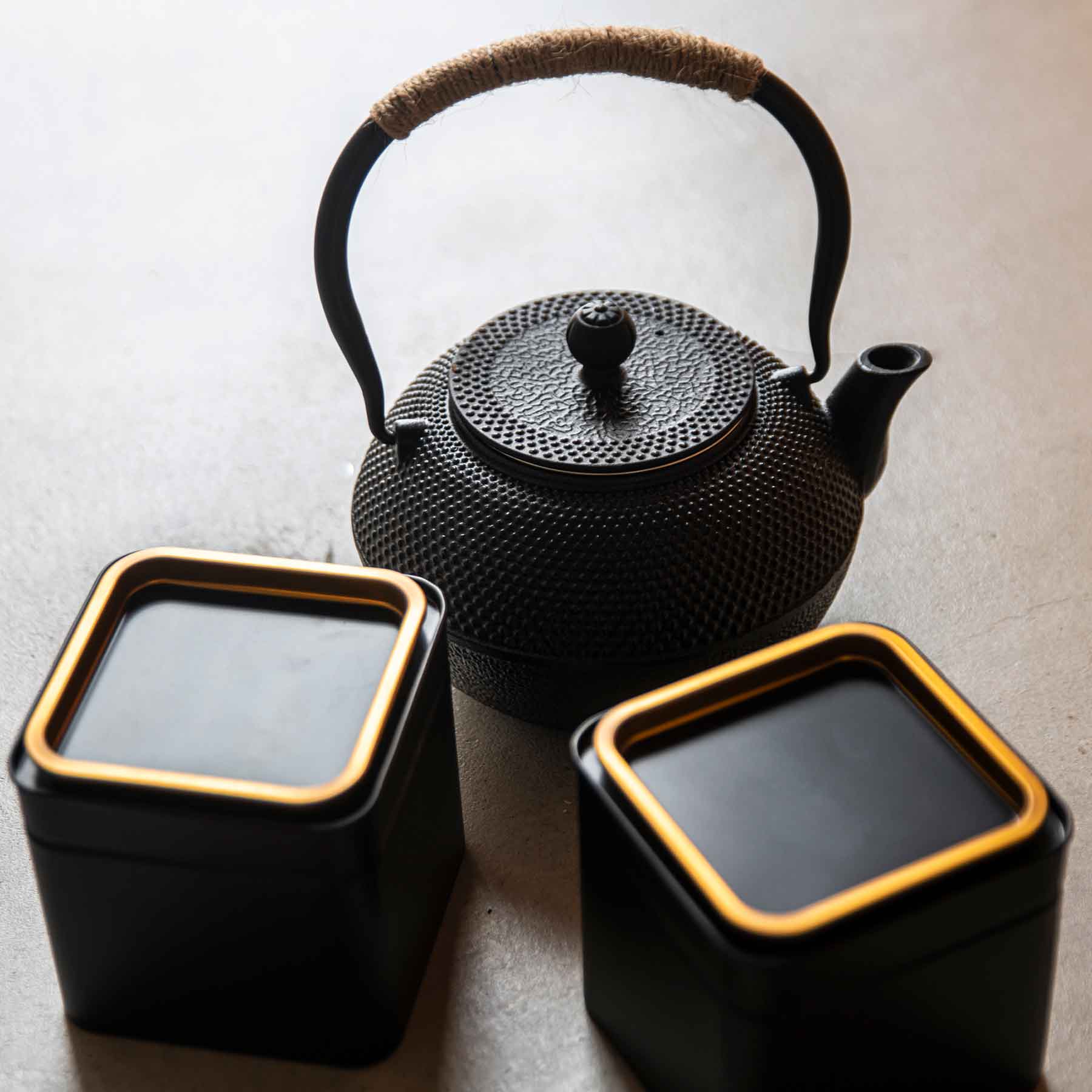 Free coffee and green tea for you to have relaxing time.
Amenities and equipment

【Amenity】hand towel, bath towel, tooth brush, shampoo, conditioner, body soap
【Items】hair drier, electric kettle, microwave oven, IH, refridgerator, cooking equipment, dishes and glasses, projector, Amazon Fire TV (NETFLIX unlimited)
【Internet】WiFi
【Others】free Coffee & Green tea
【Our offer】rental bicycle