"Nagaya" house pilled up in layers with an annex room
天 TEN
"CONTEXTED - 天 TEN" was inspired by "origami"
Japanese traditional folding papers.

This unique space piled up in multiple layers
has created the complex sequences
where you can immerse yourself
as you walk around inside the house
or climb up and down the stairs.
There is an annex room
where two people can stay
and enjoy the view of a tiny garden.
(Total capacity : 8 people)
Overview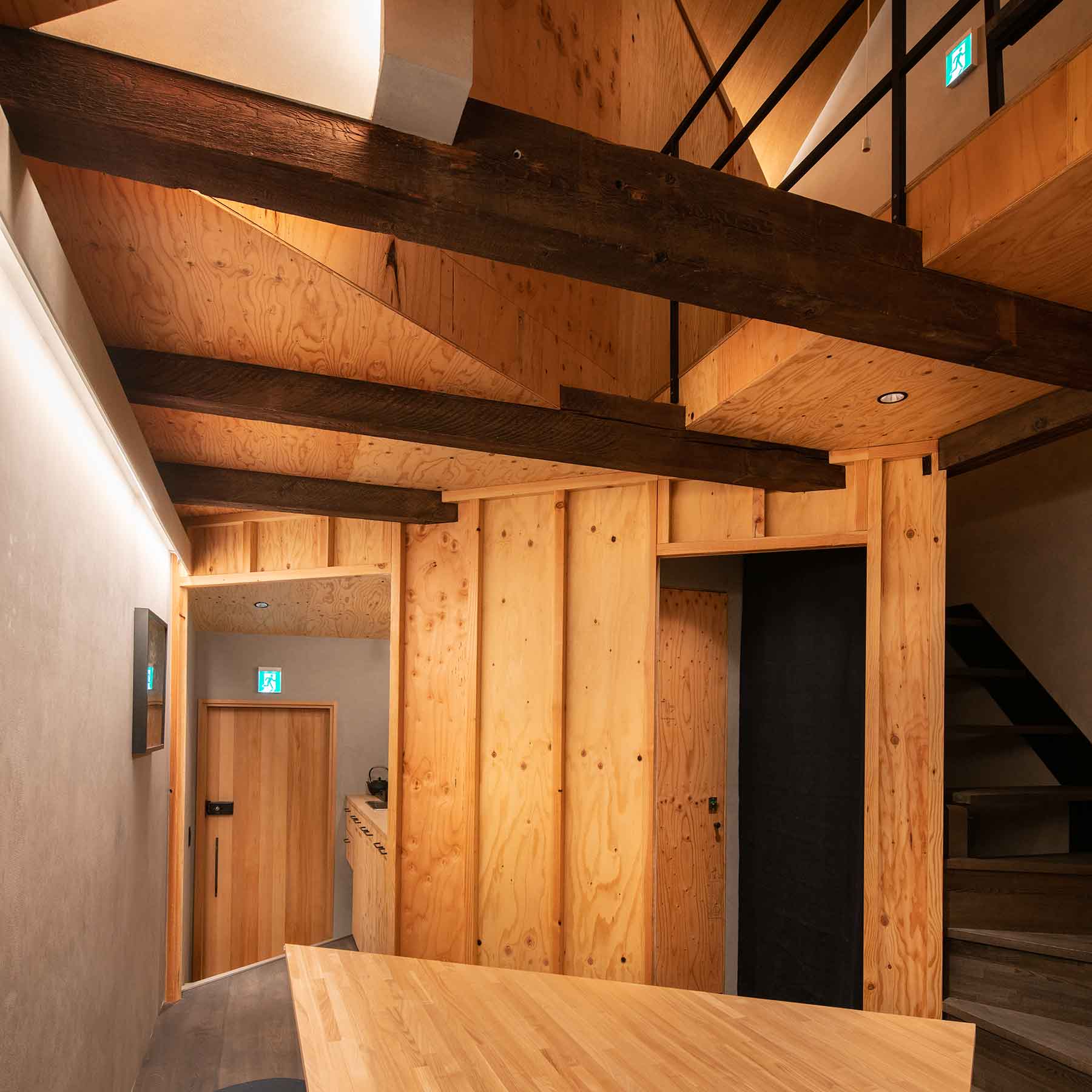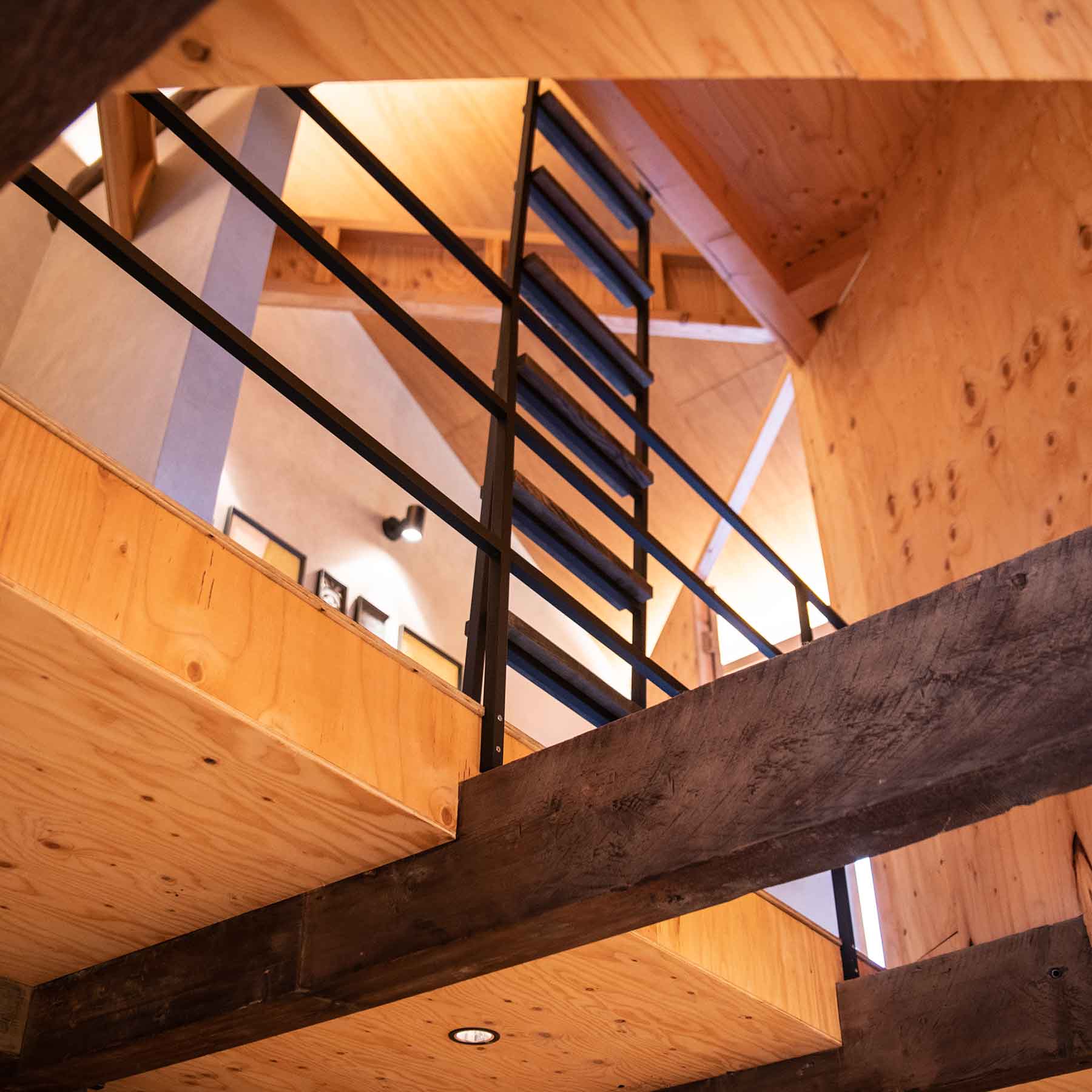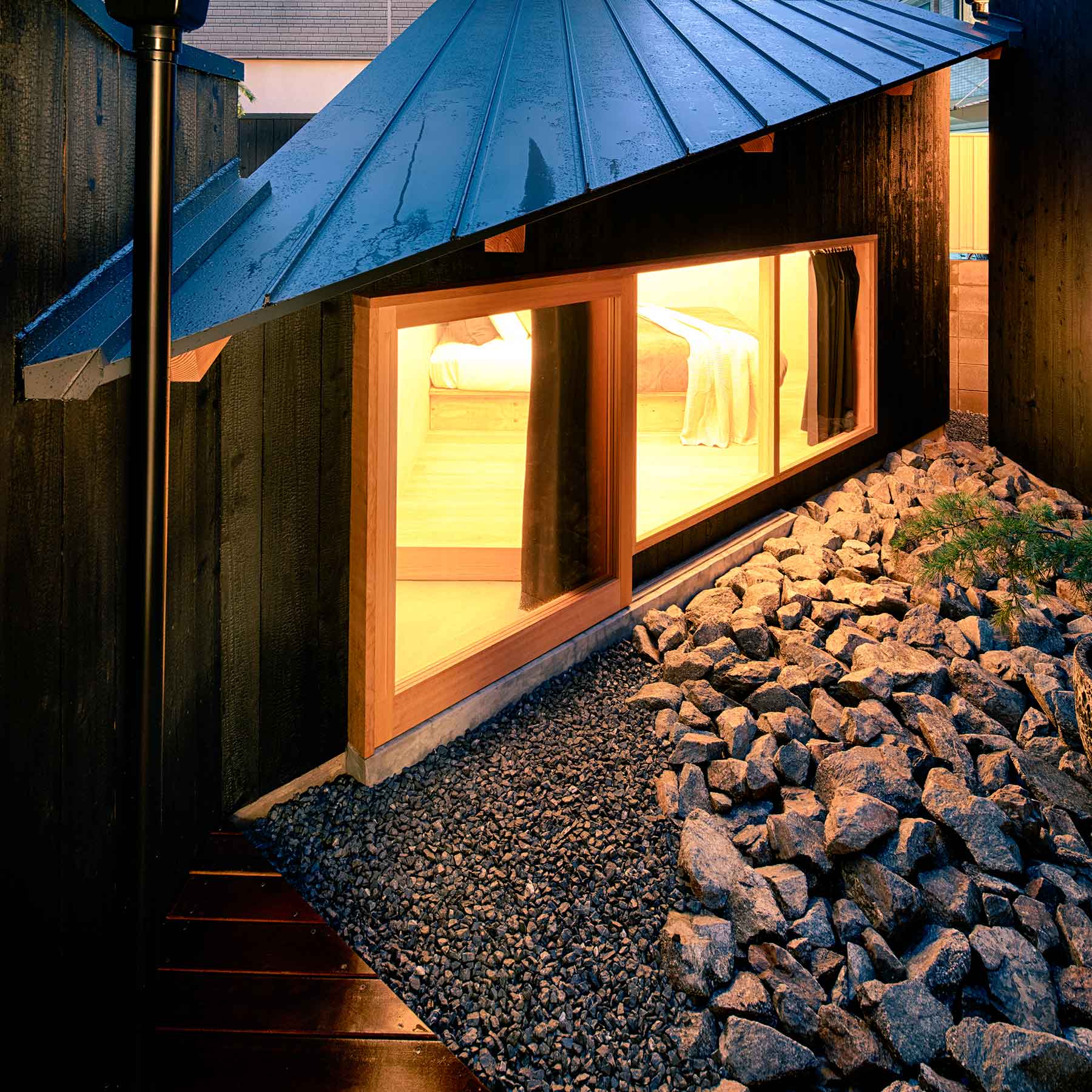 This layout allows big family or friends to stay comfortably. In the main house, there are one double bedroom and four single bedrooms. We have 1 double bed room as an annex in the back garden.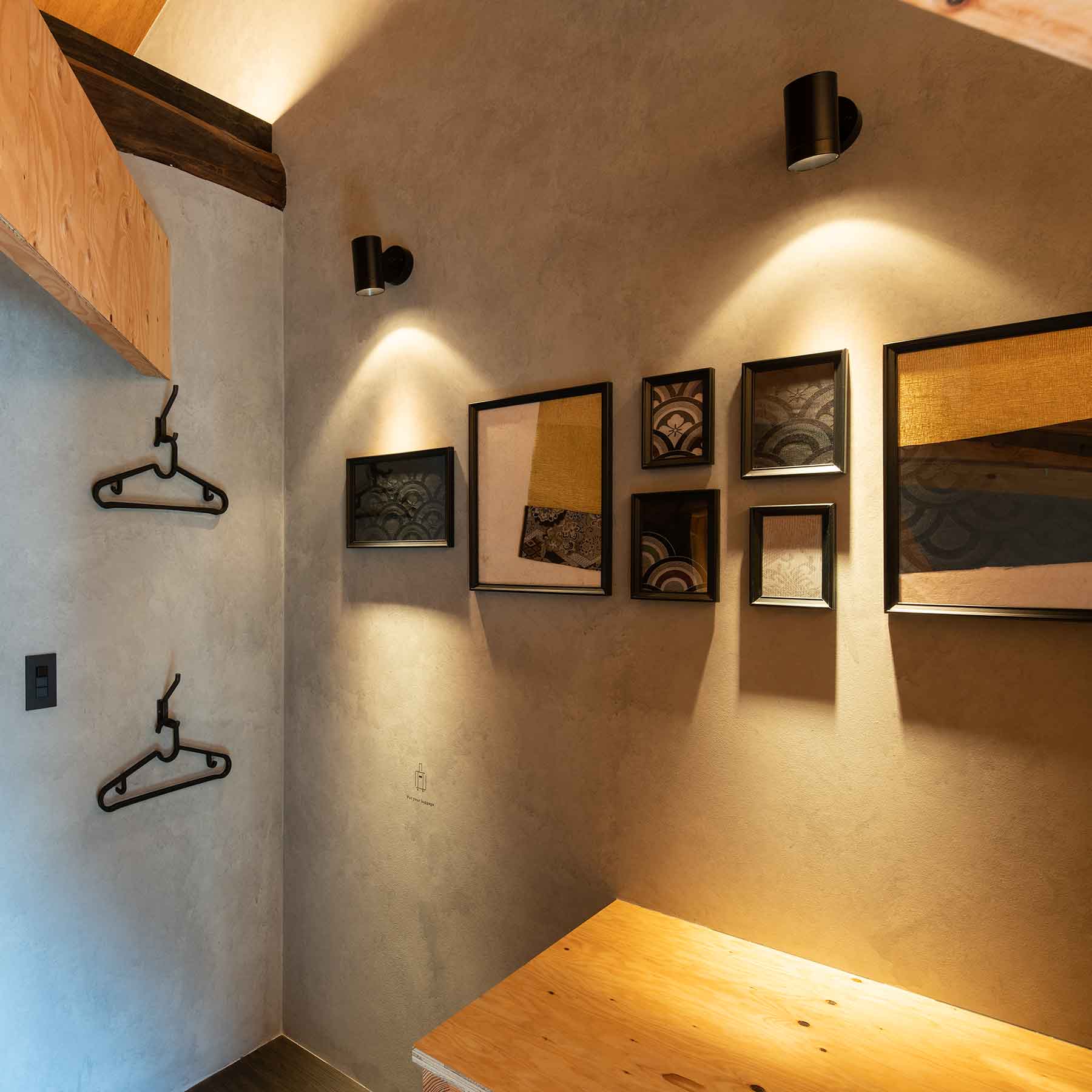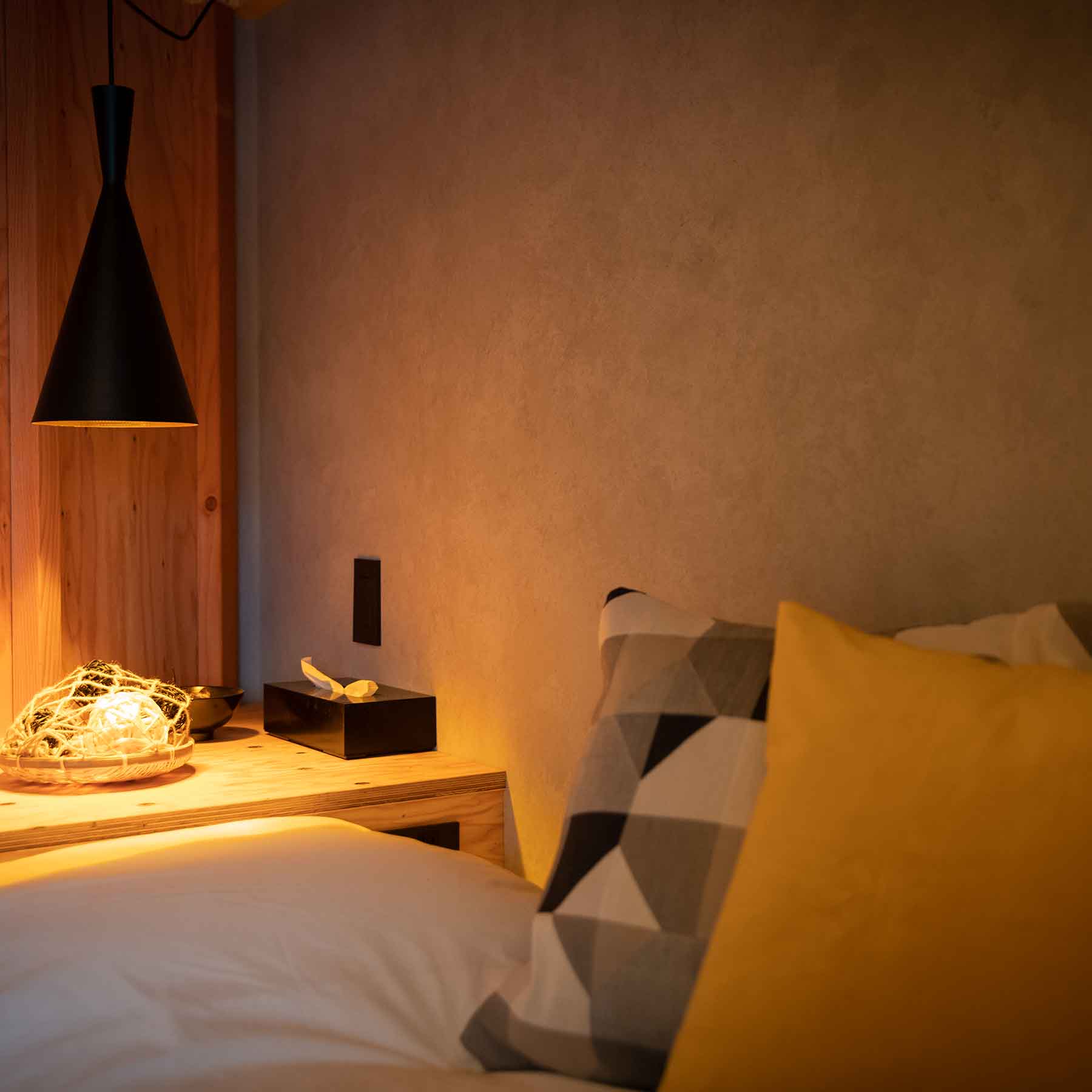 Living・Kitchen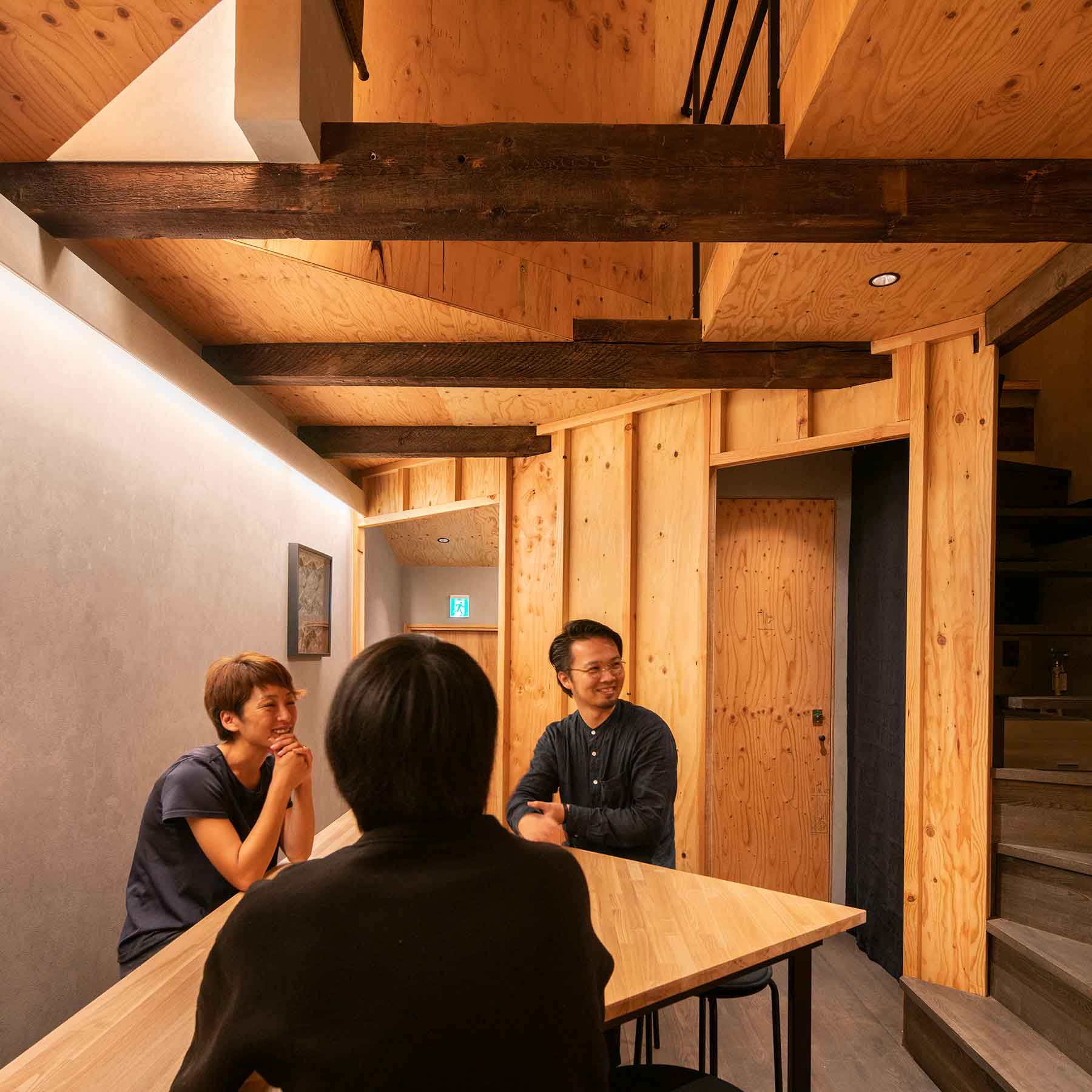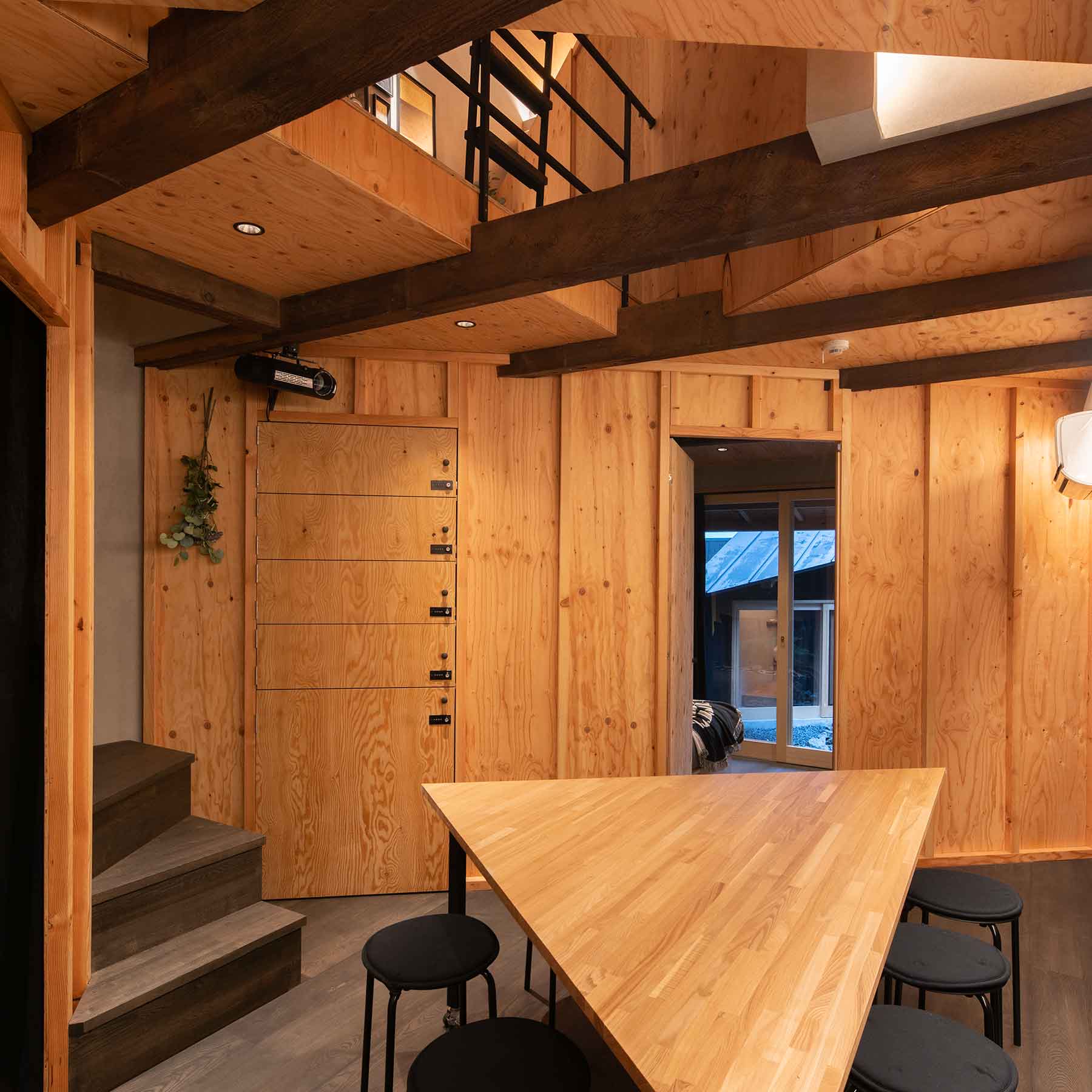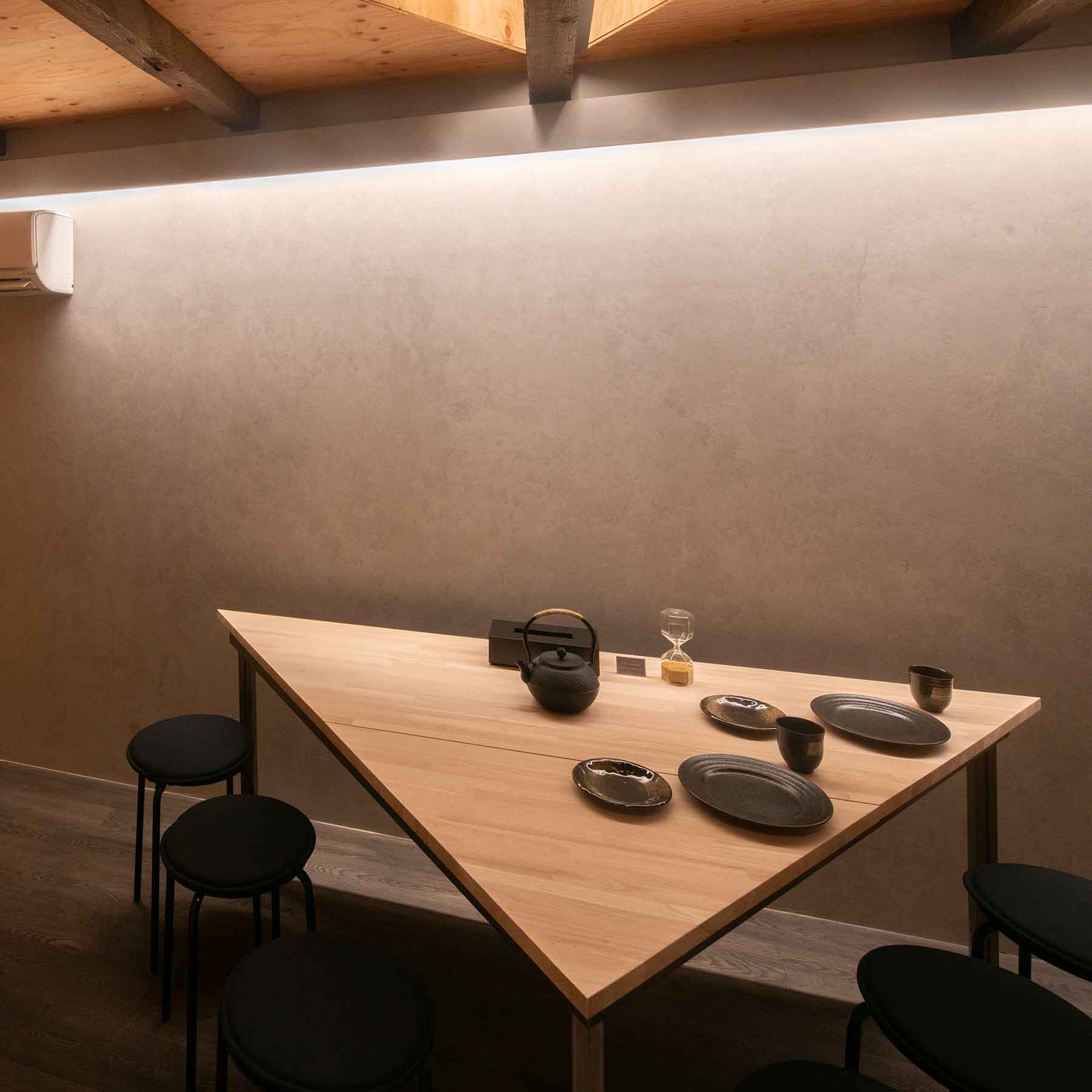 Look up from dining room and you will discover new point of view at this unique space. Movable dining table can be surrounded with 8 people, and you can watch NETFLIX with the big screen projector for free.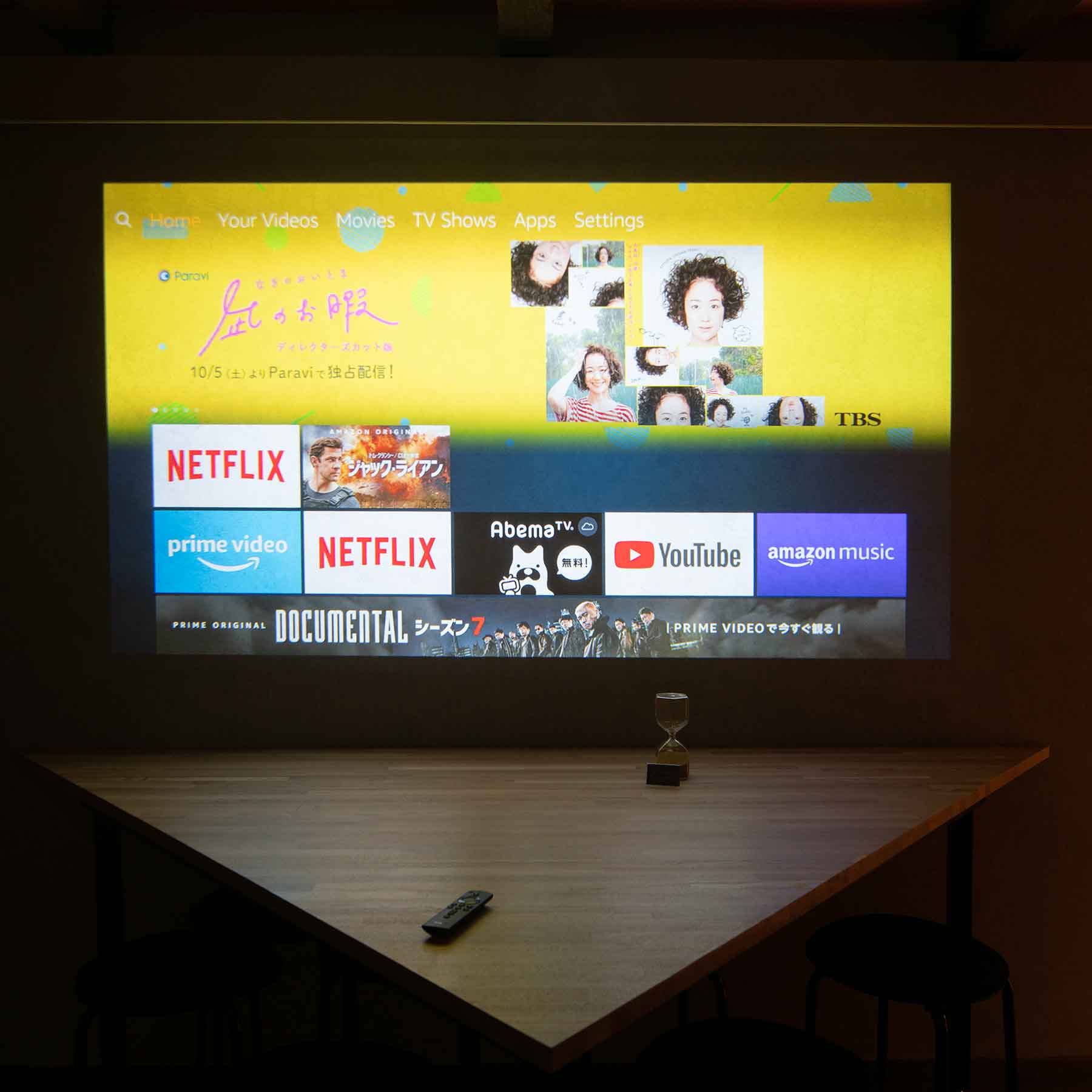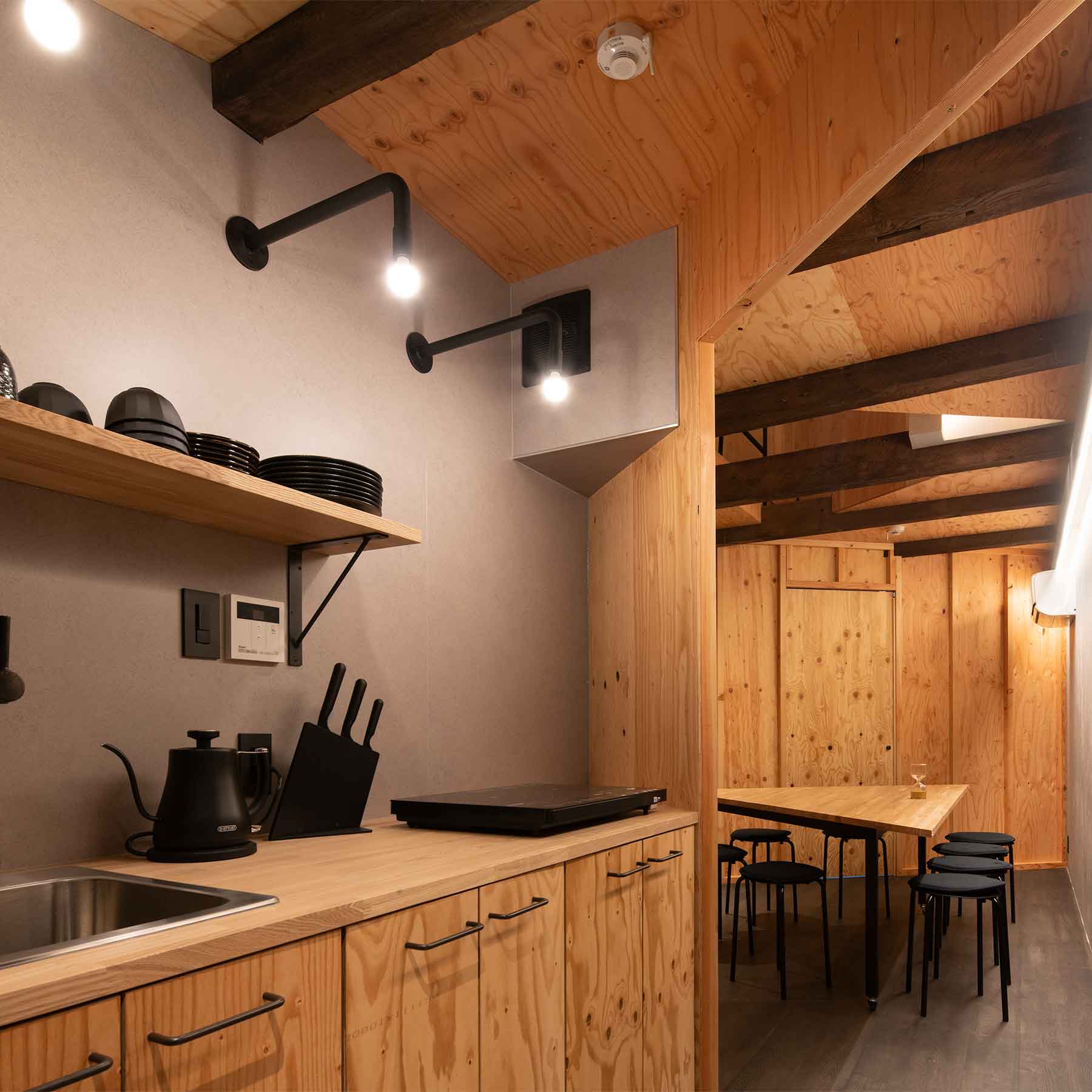 Bedroom・Singles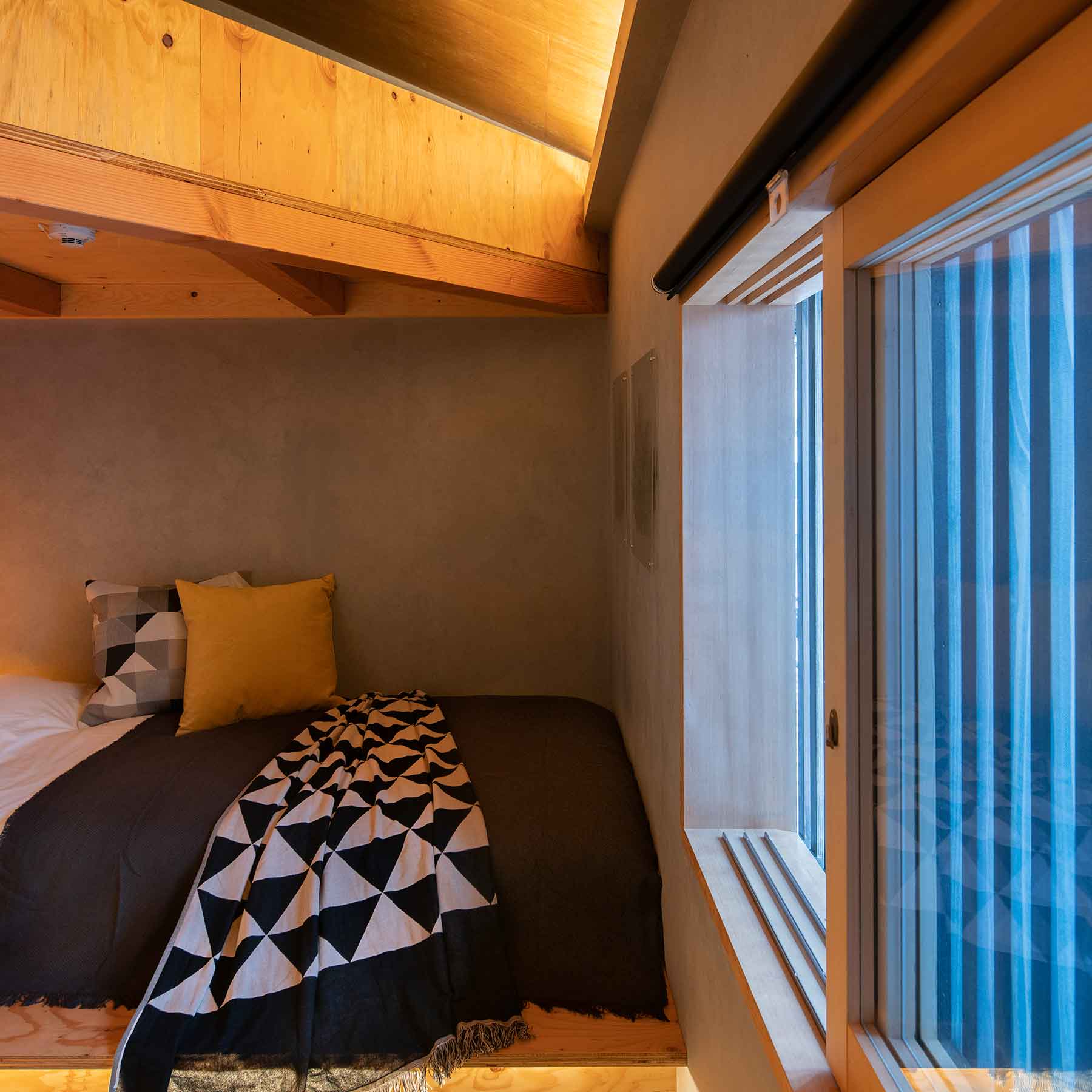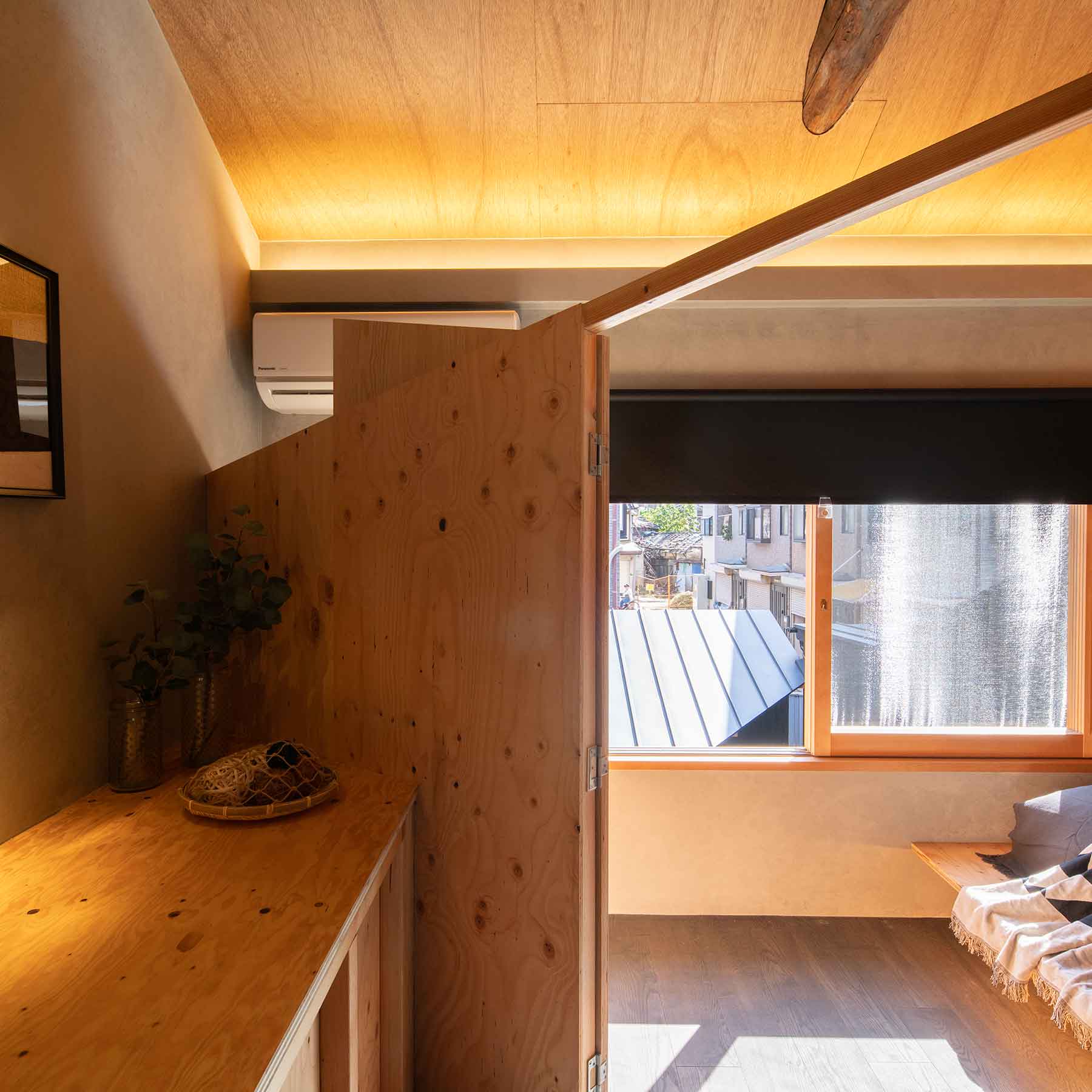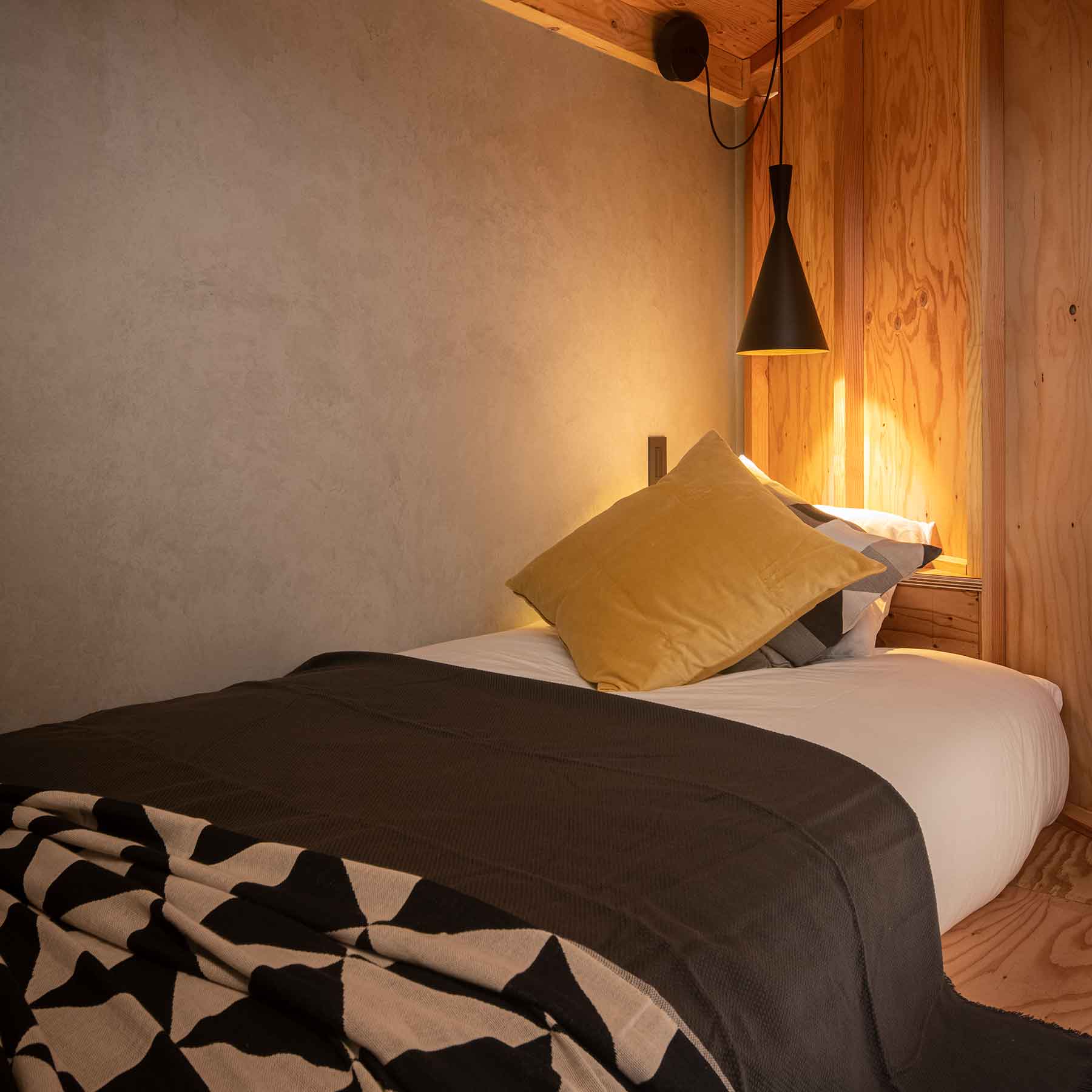 There are two single rooms on the second floor and two single beds on the third floor (loft). We also have space to put your luggages.

Single x2(2Bedrooms 2person)2nd floor
Single x2(1Bedrooms 2person)3rd floor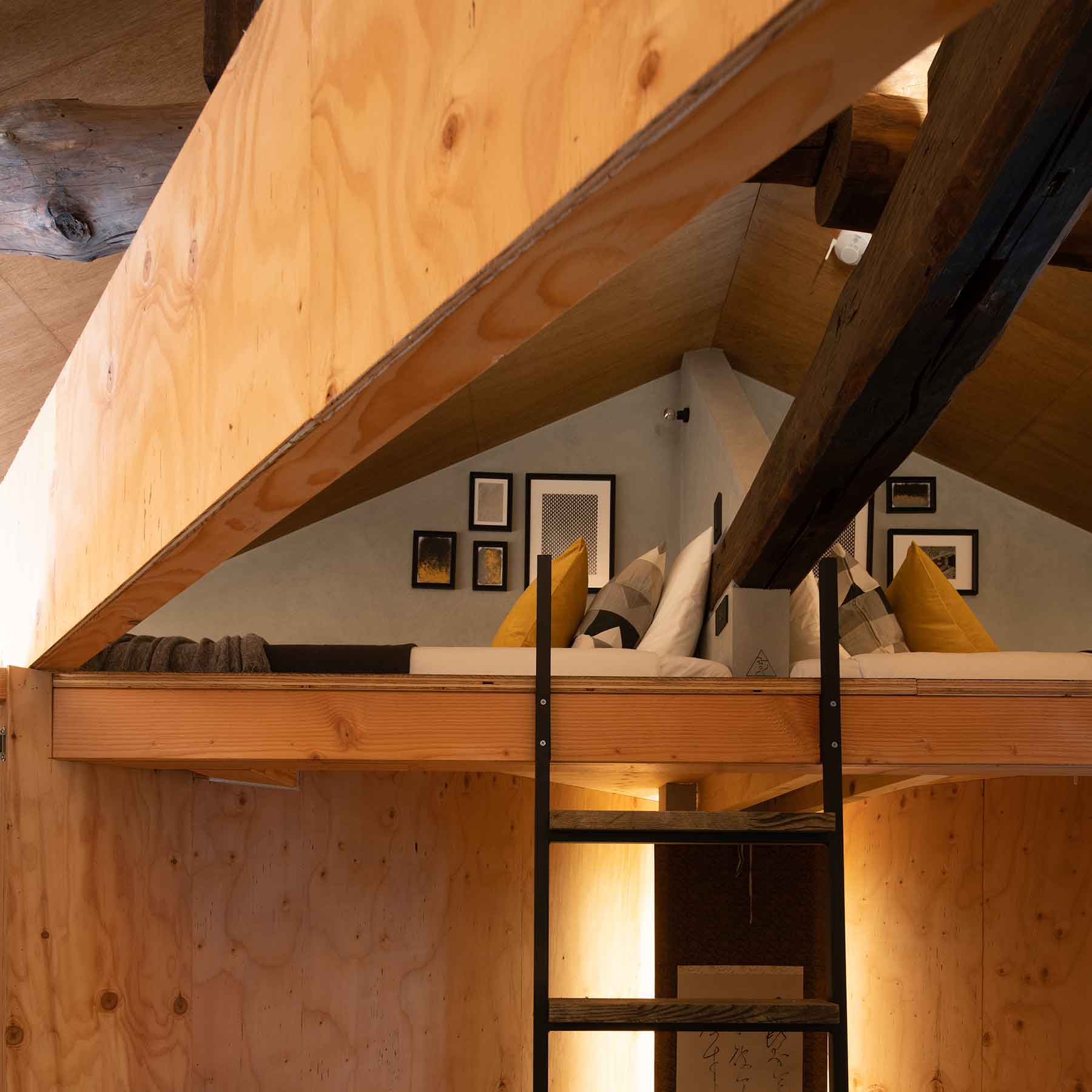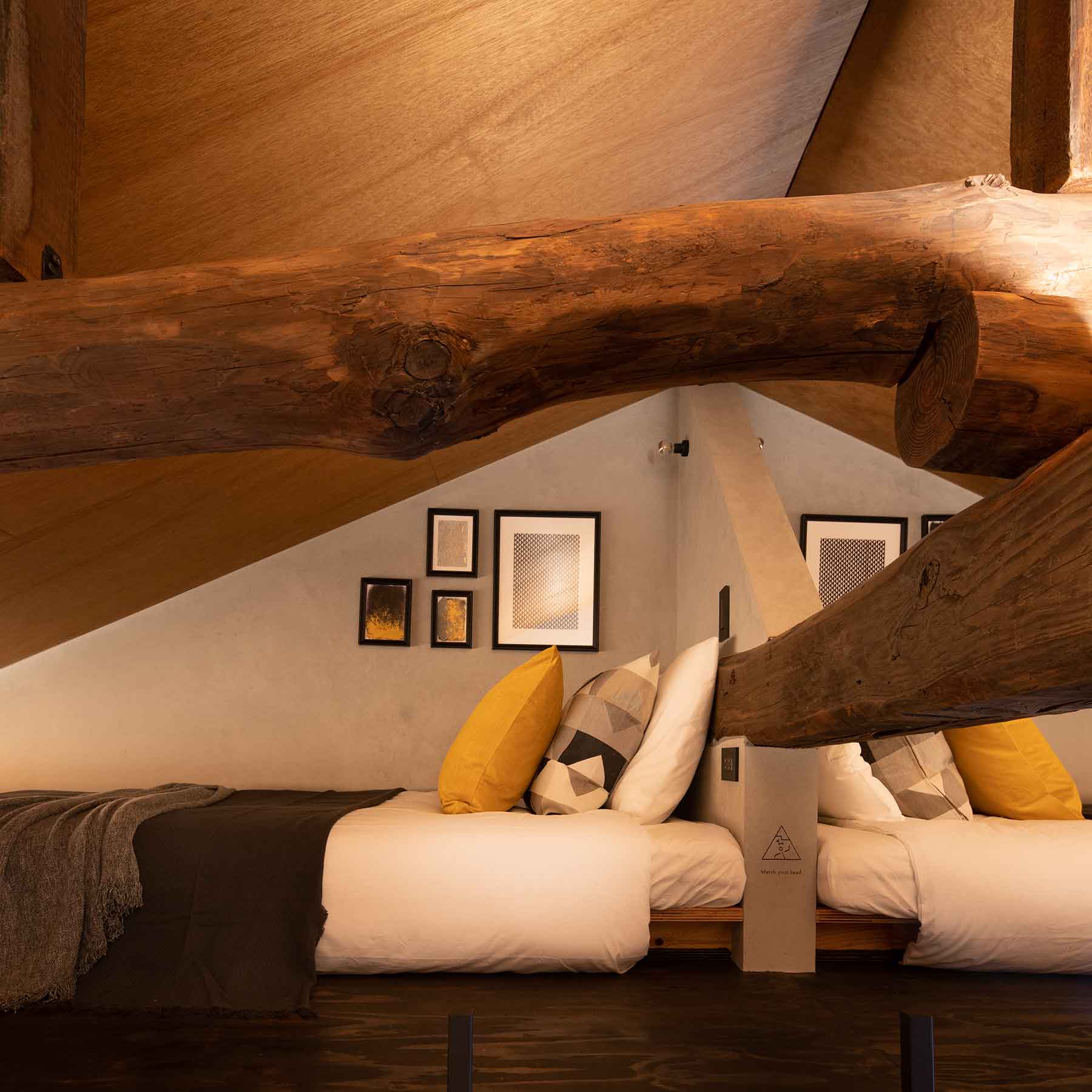 Bedroom・Double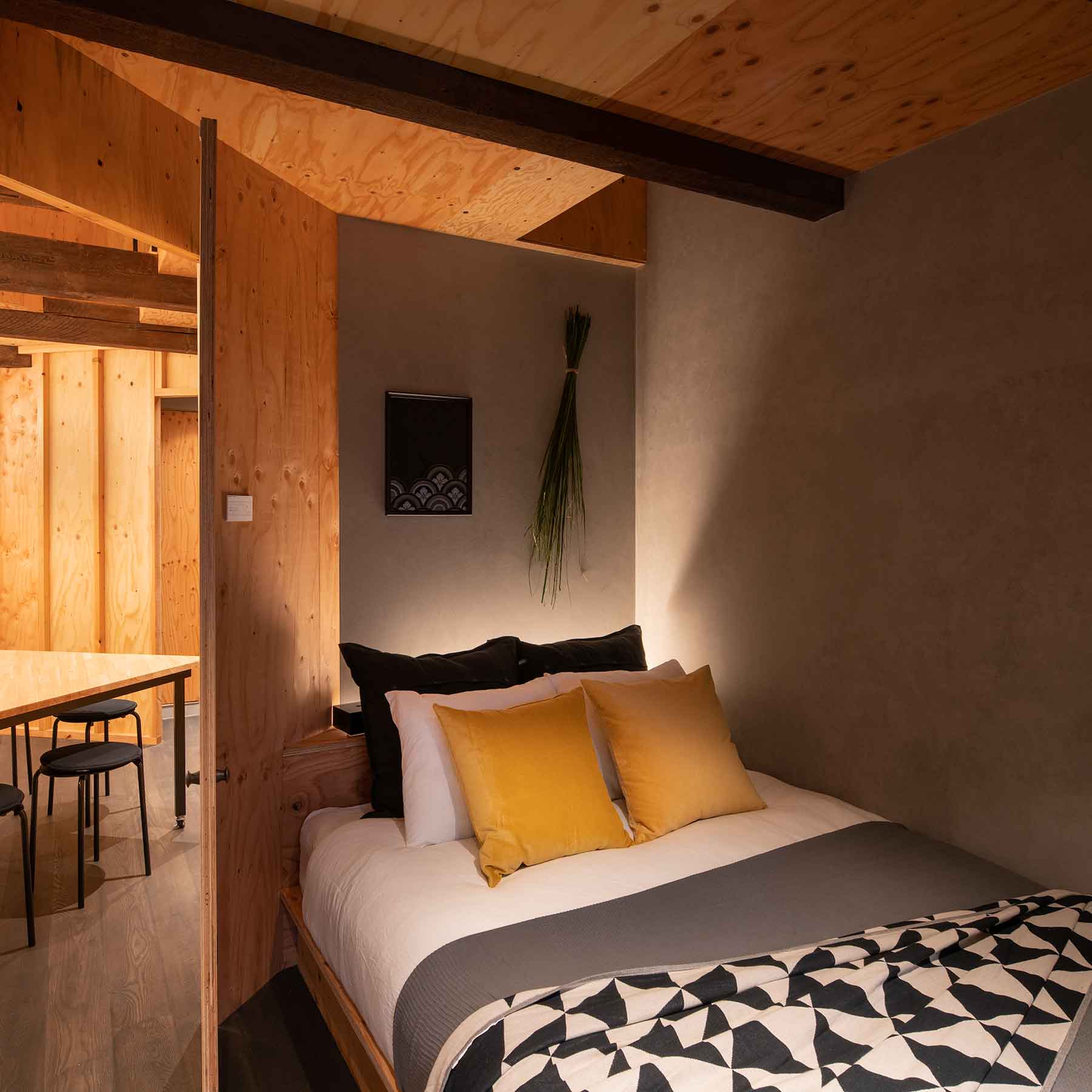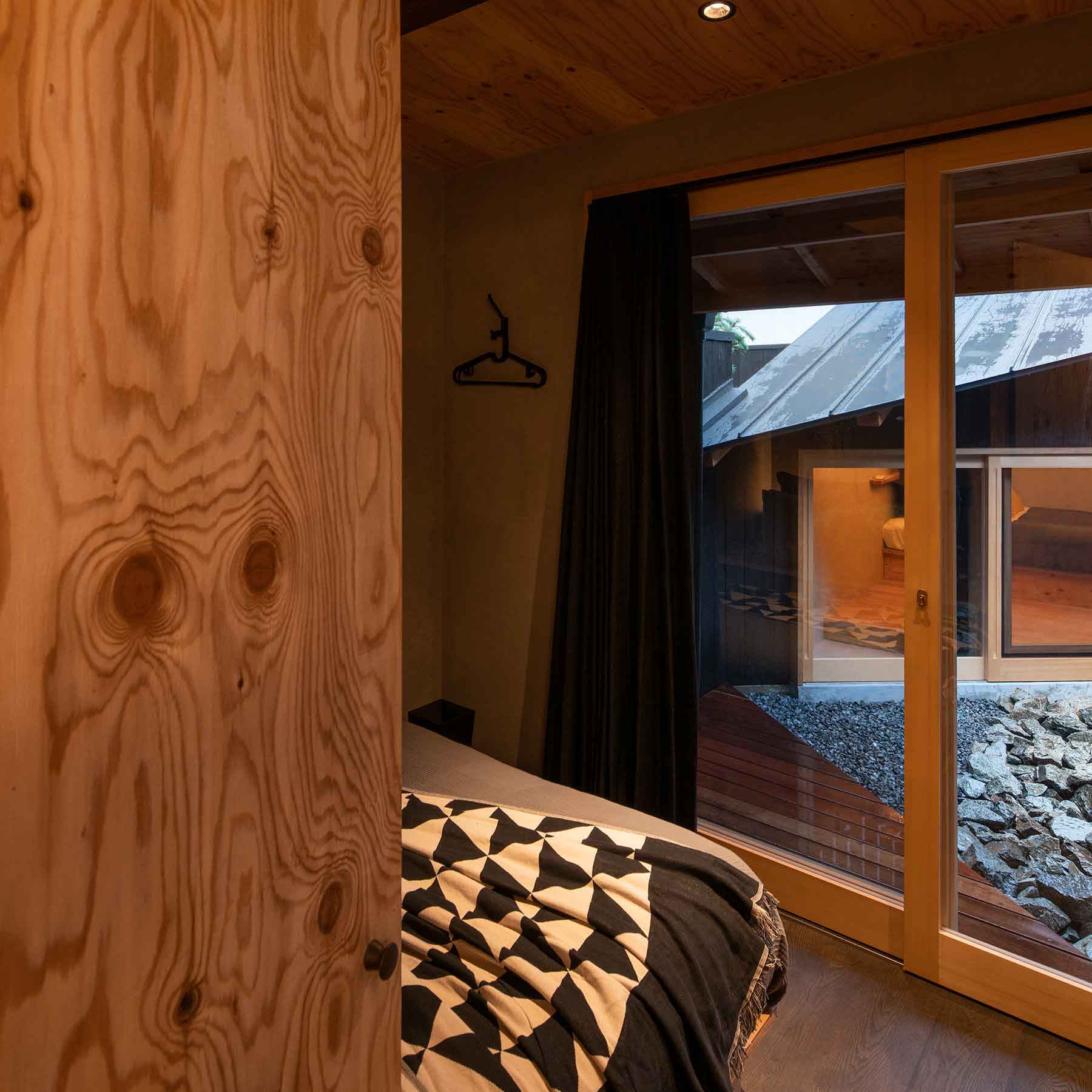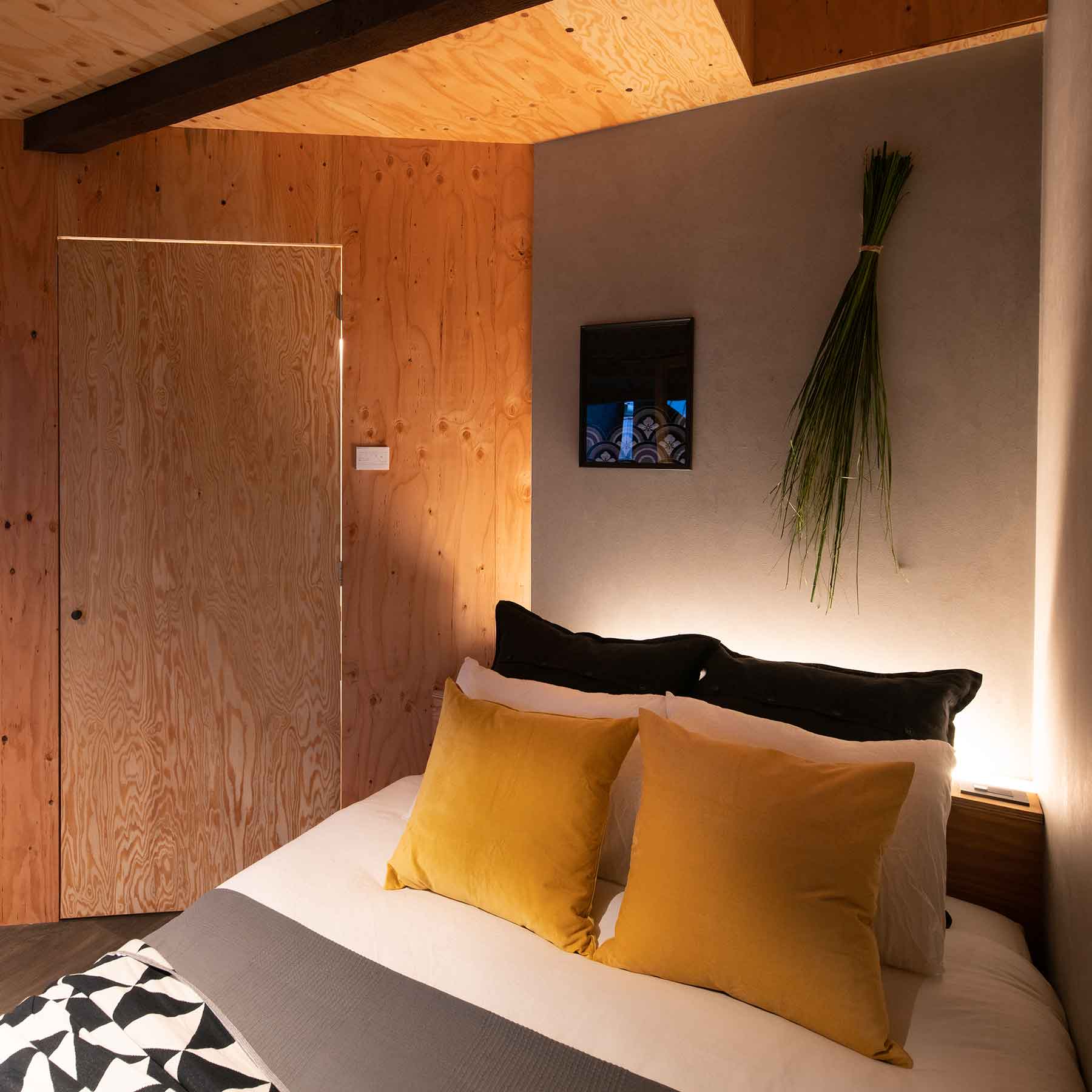 Main double bedroom has a nice view of a tiny garden and a private toilet.

Double x1(1Bedrooms 2person)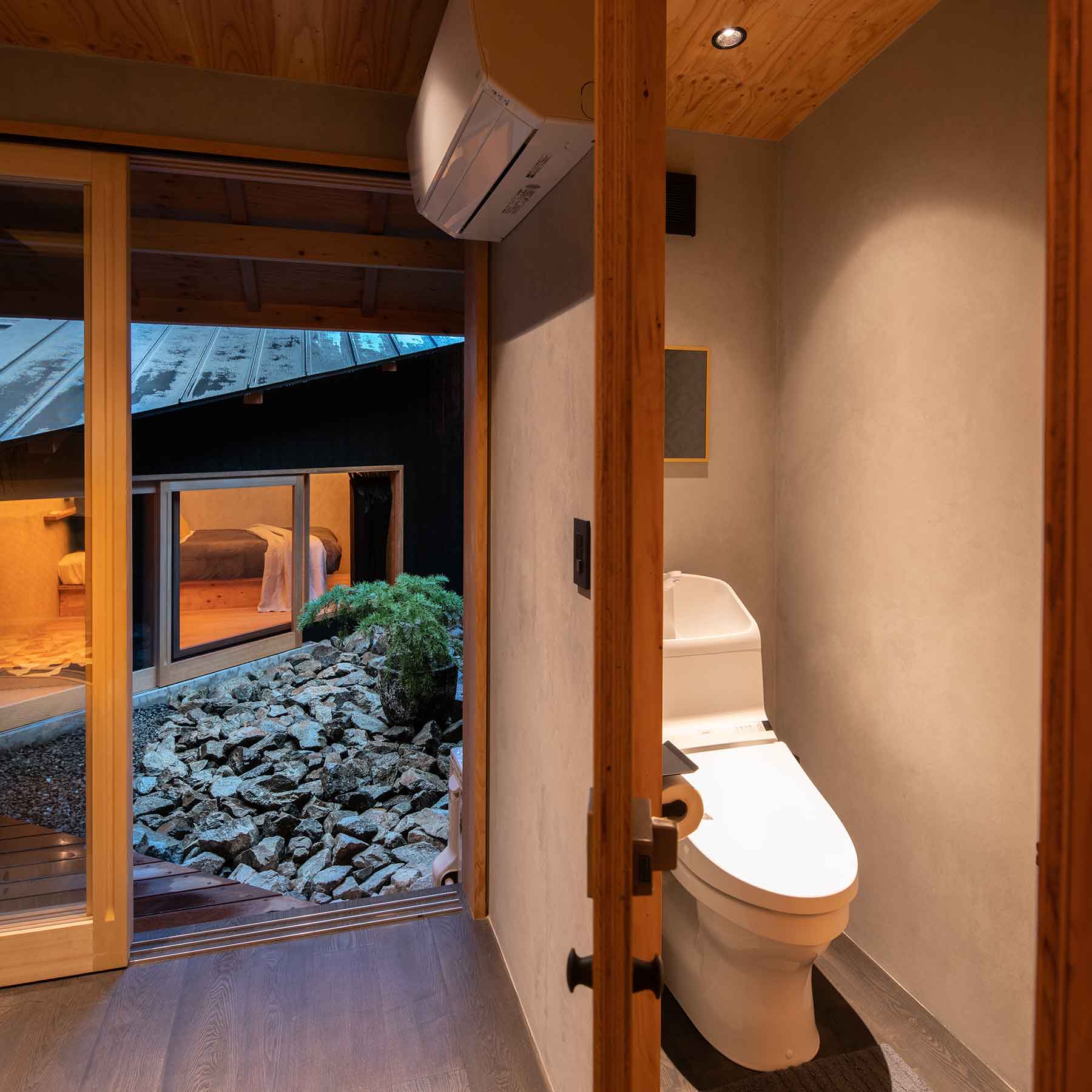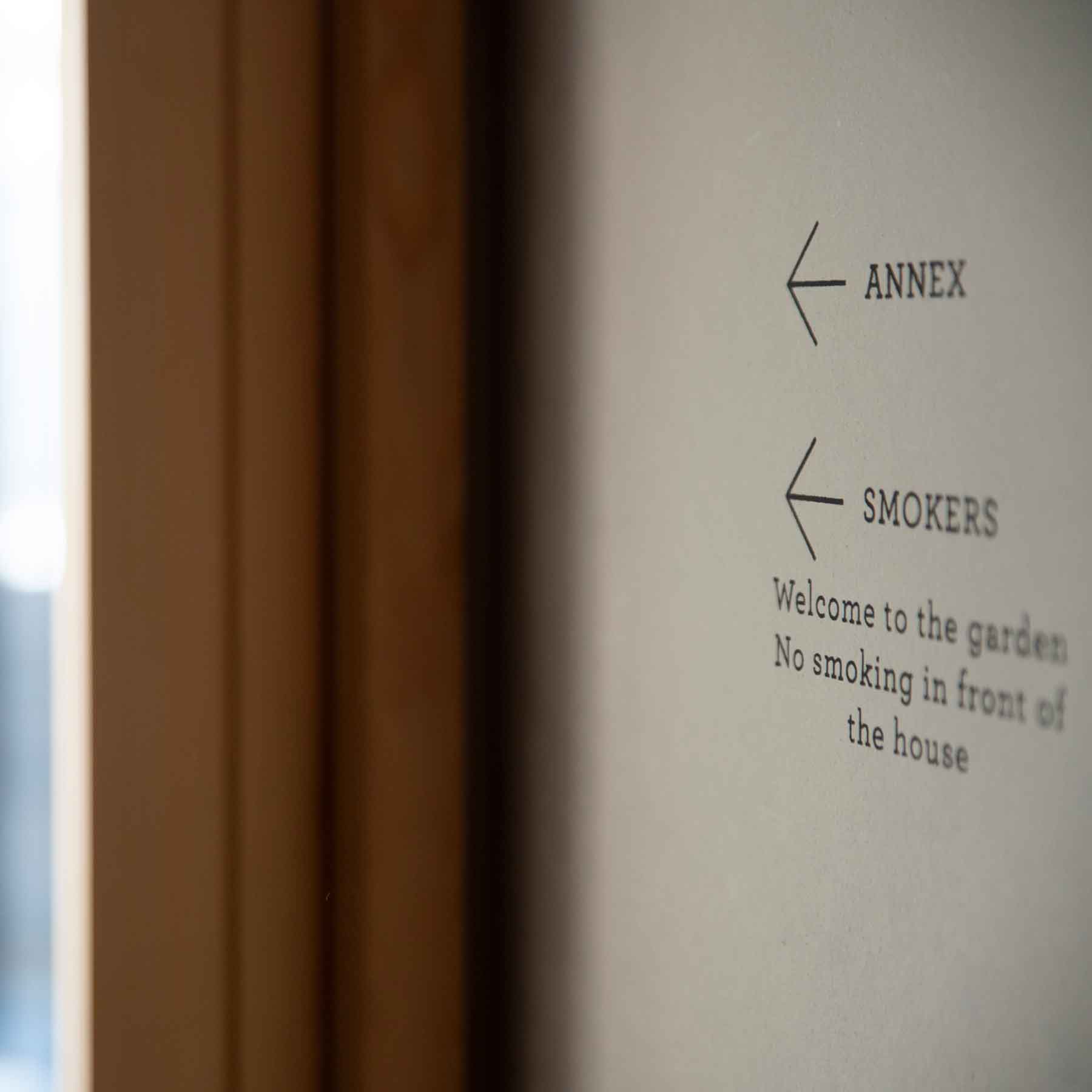 Annex・Double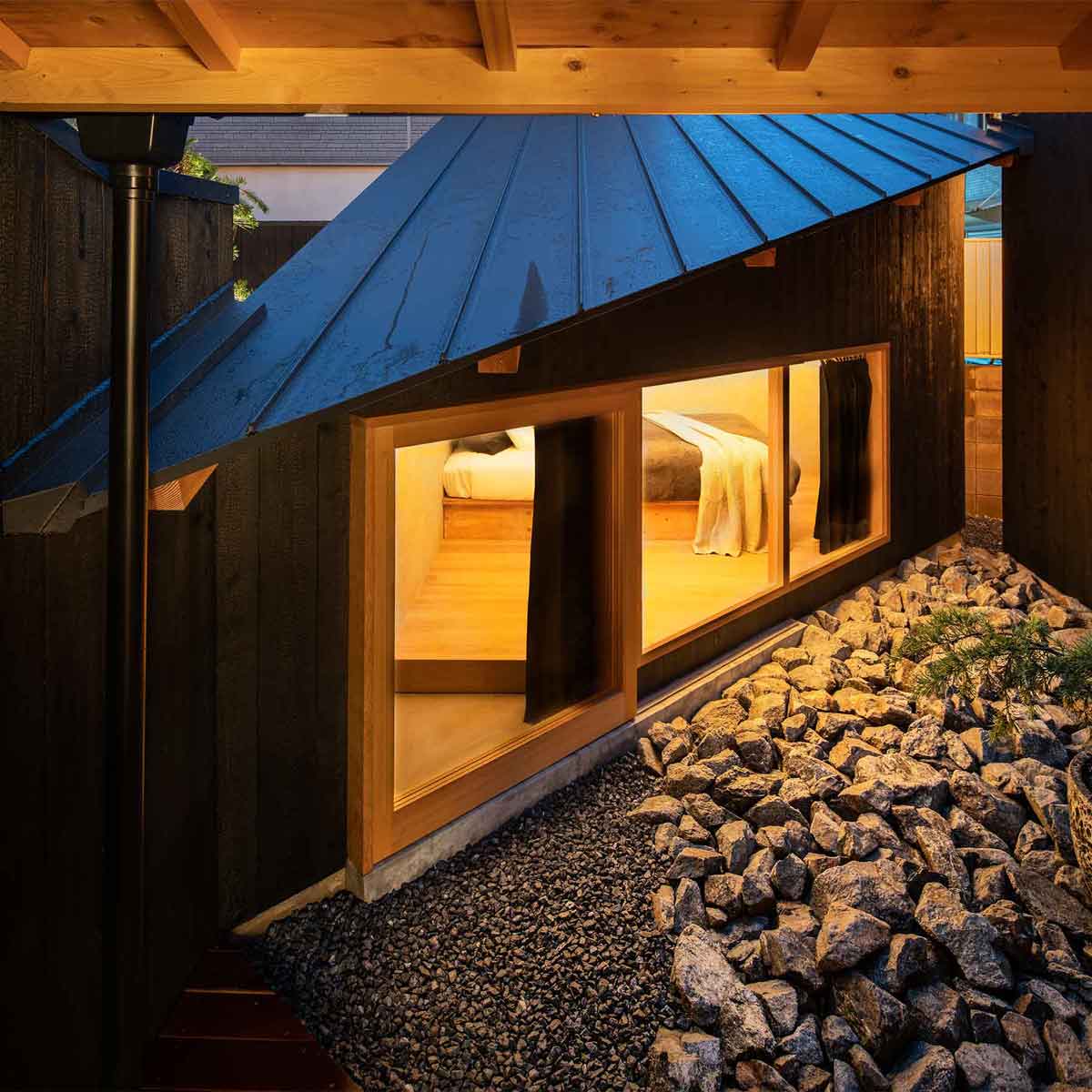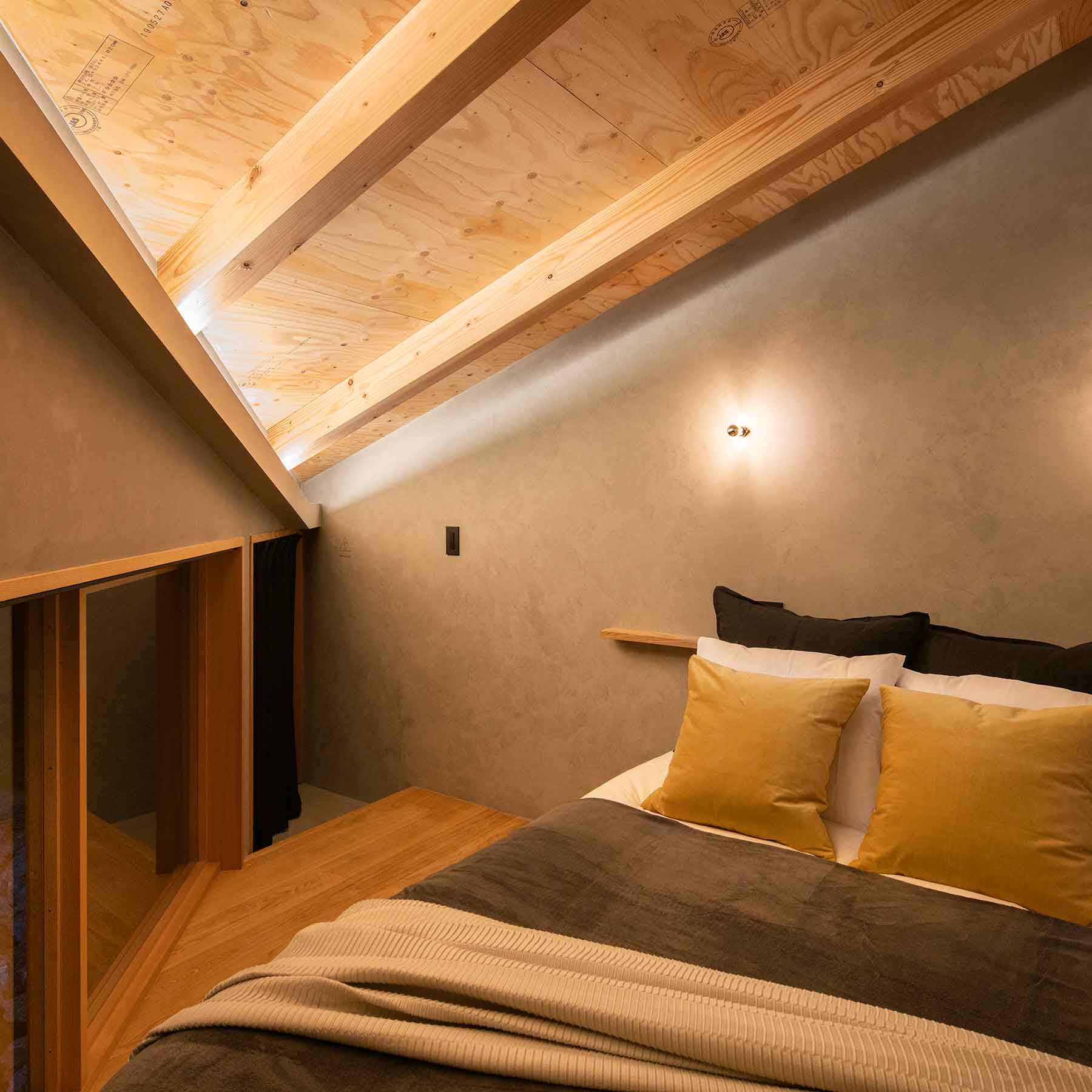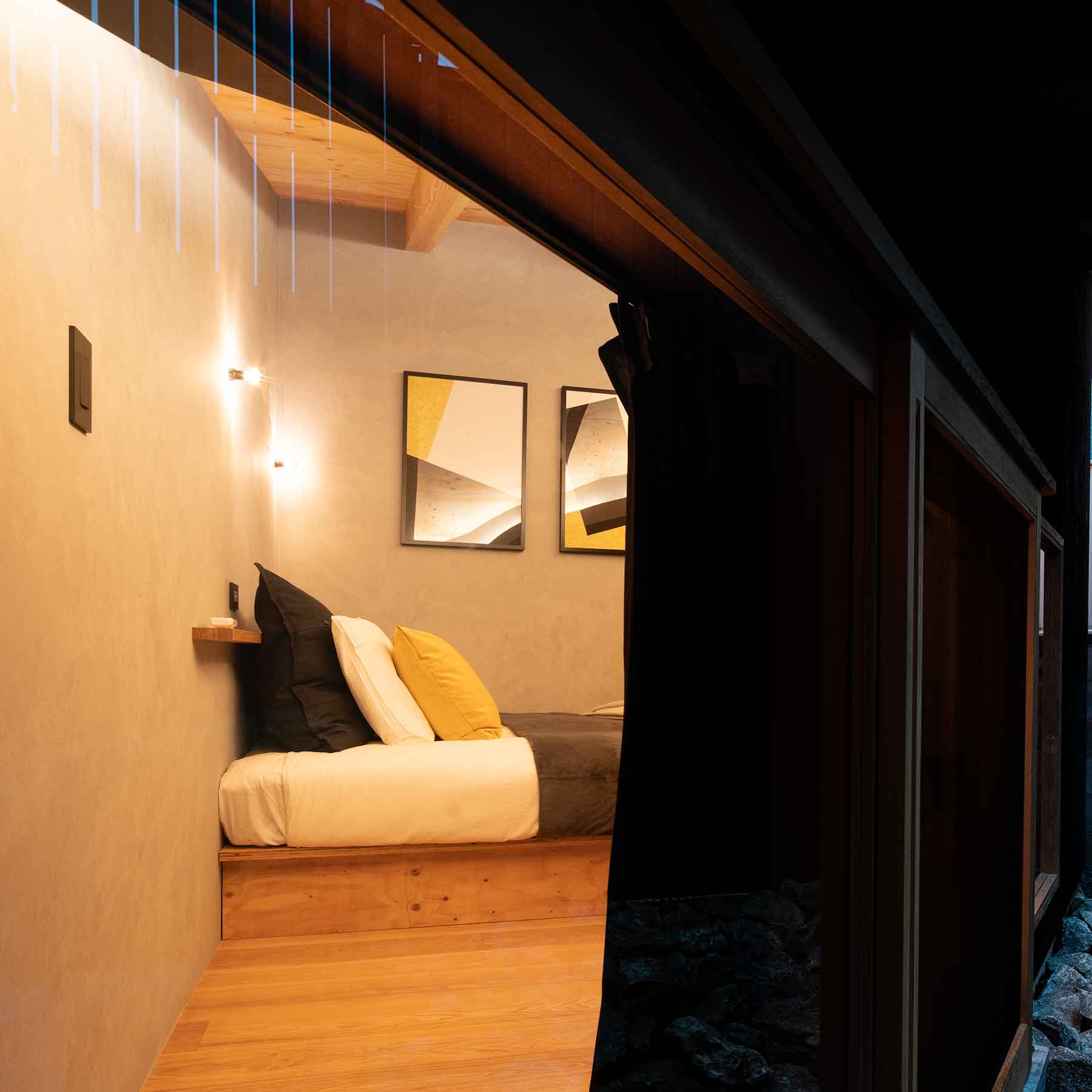 We also have a private double bedroom in the backyard with the view of tiny garden in the middle of property.

Double x1(1Bedrooms 2person)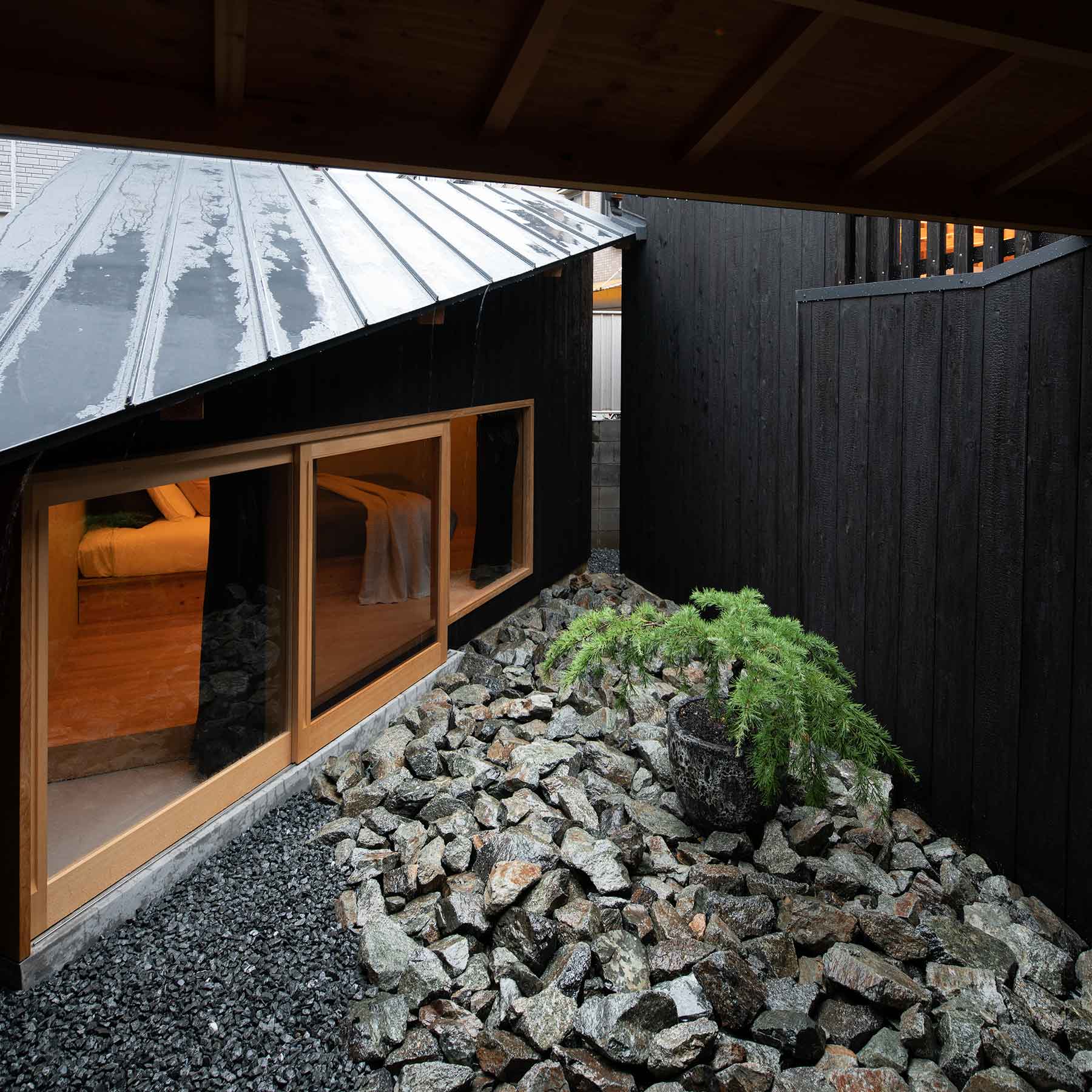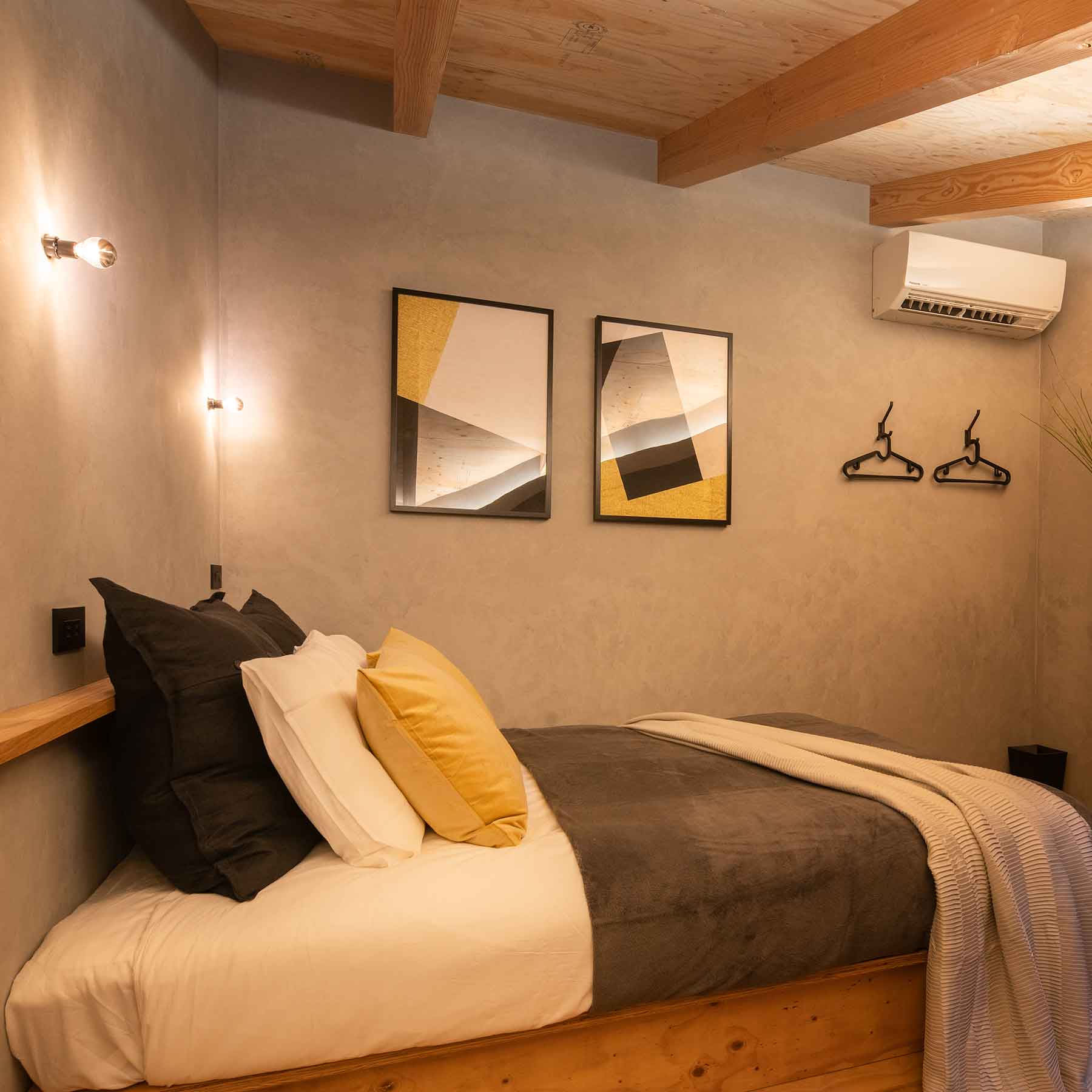 Thoughtful space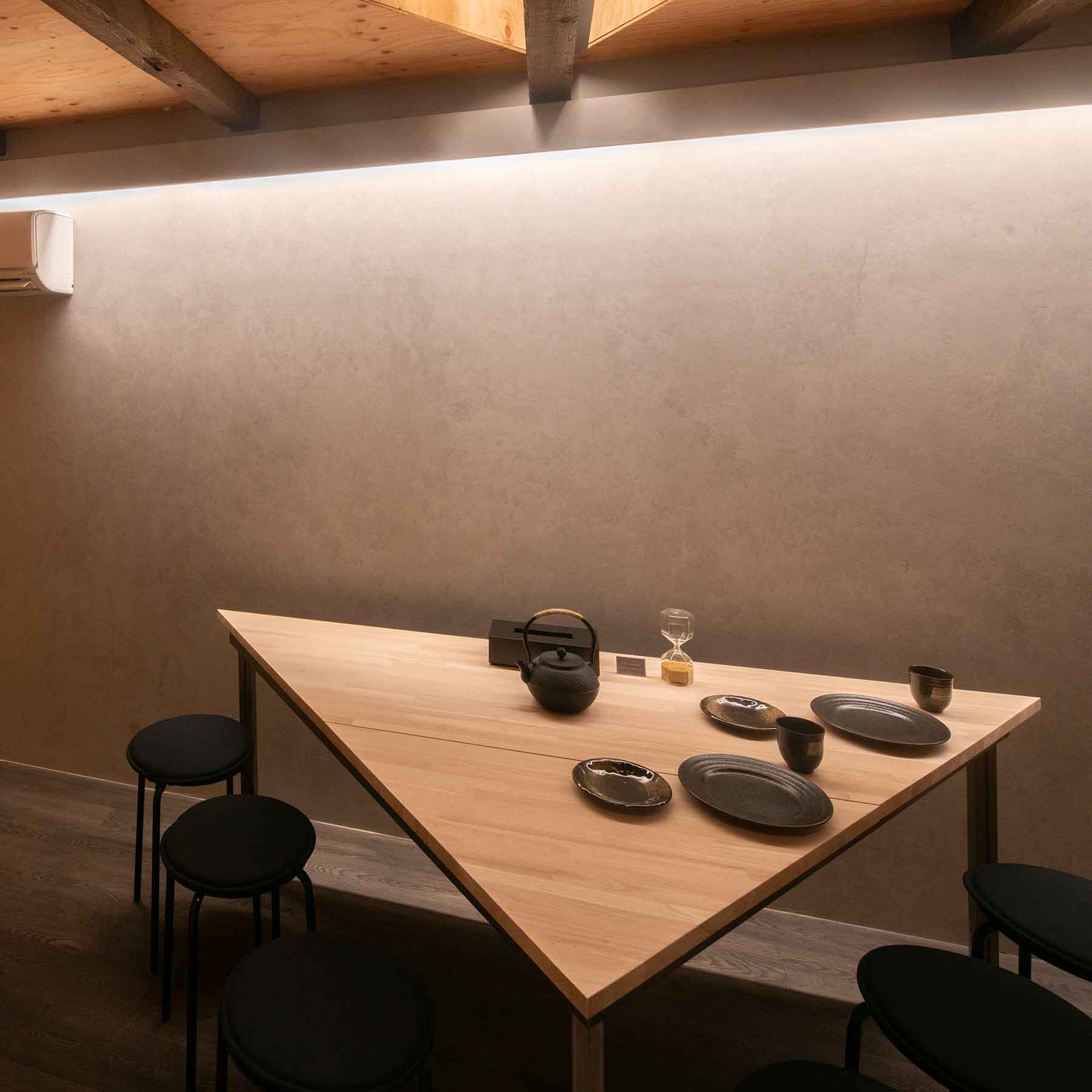 A big table was created with the same design concept and can be used with 8 people.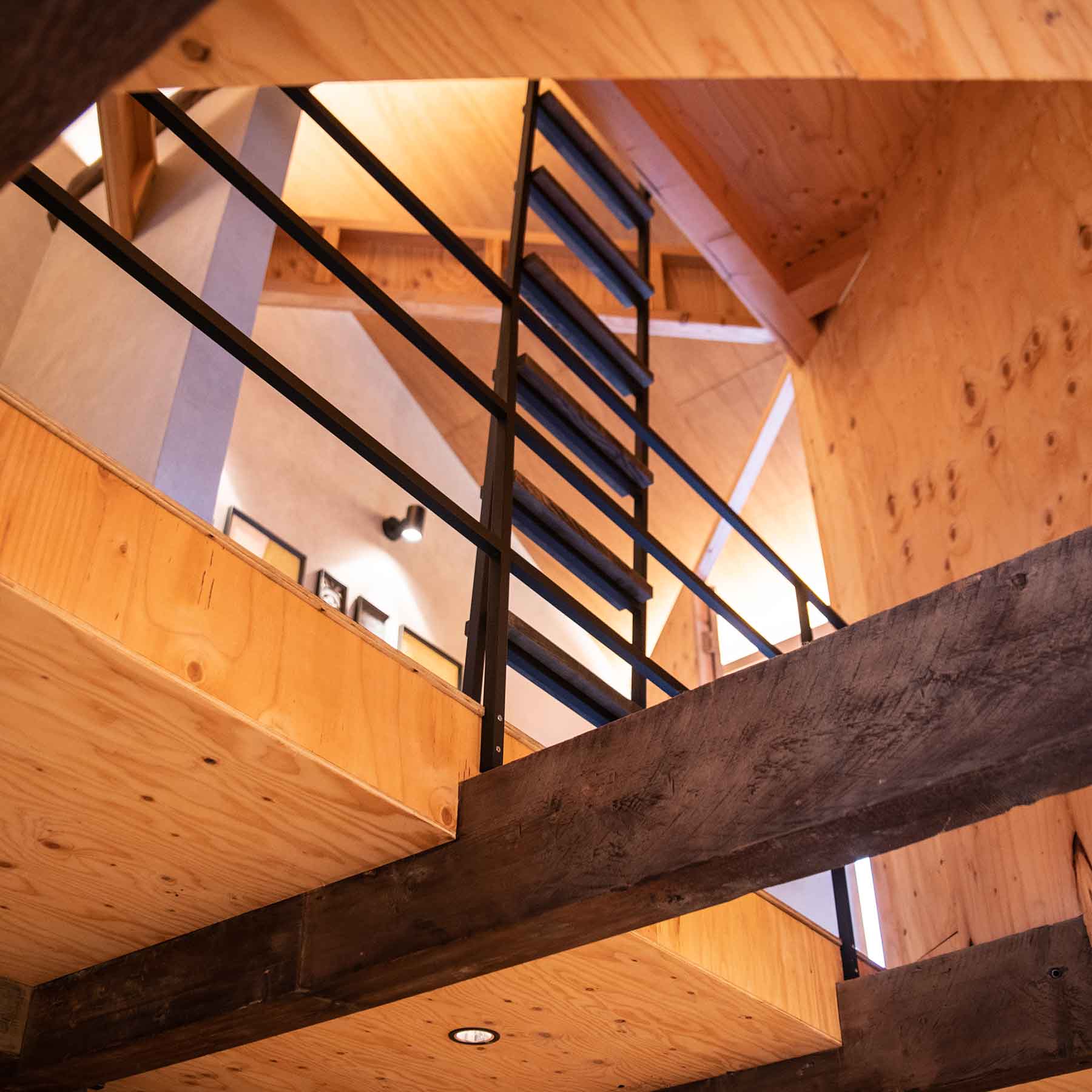 The space with complex layers gives you inspiration.
You can enjoy unlimited video streaming on NETFLIX with a big projector's screen.
Amenities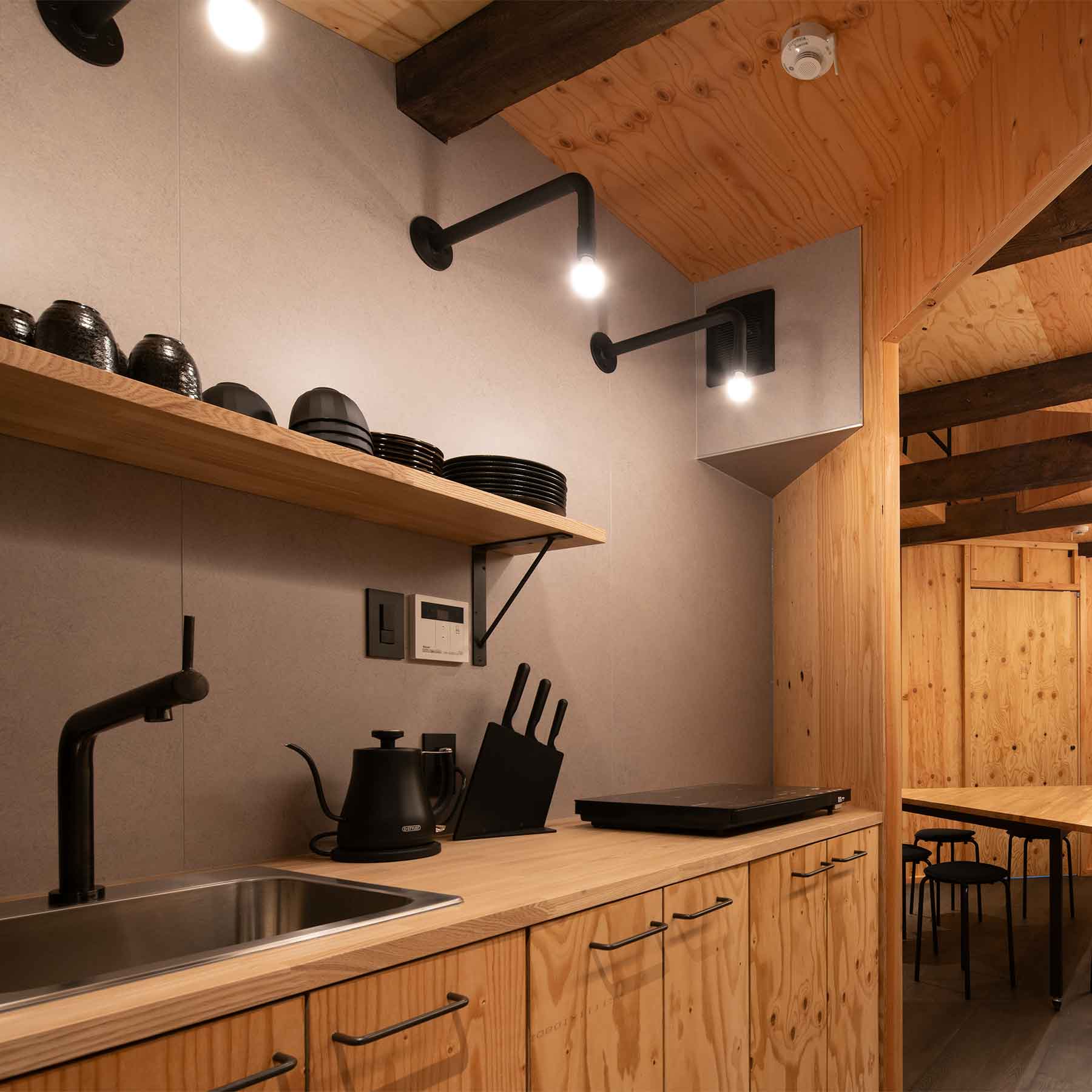 Fully equipped kitchen gives you a time as if you're in your home.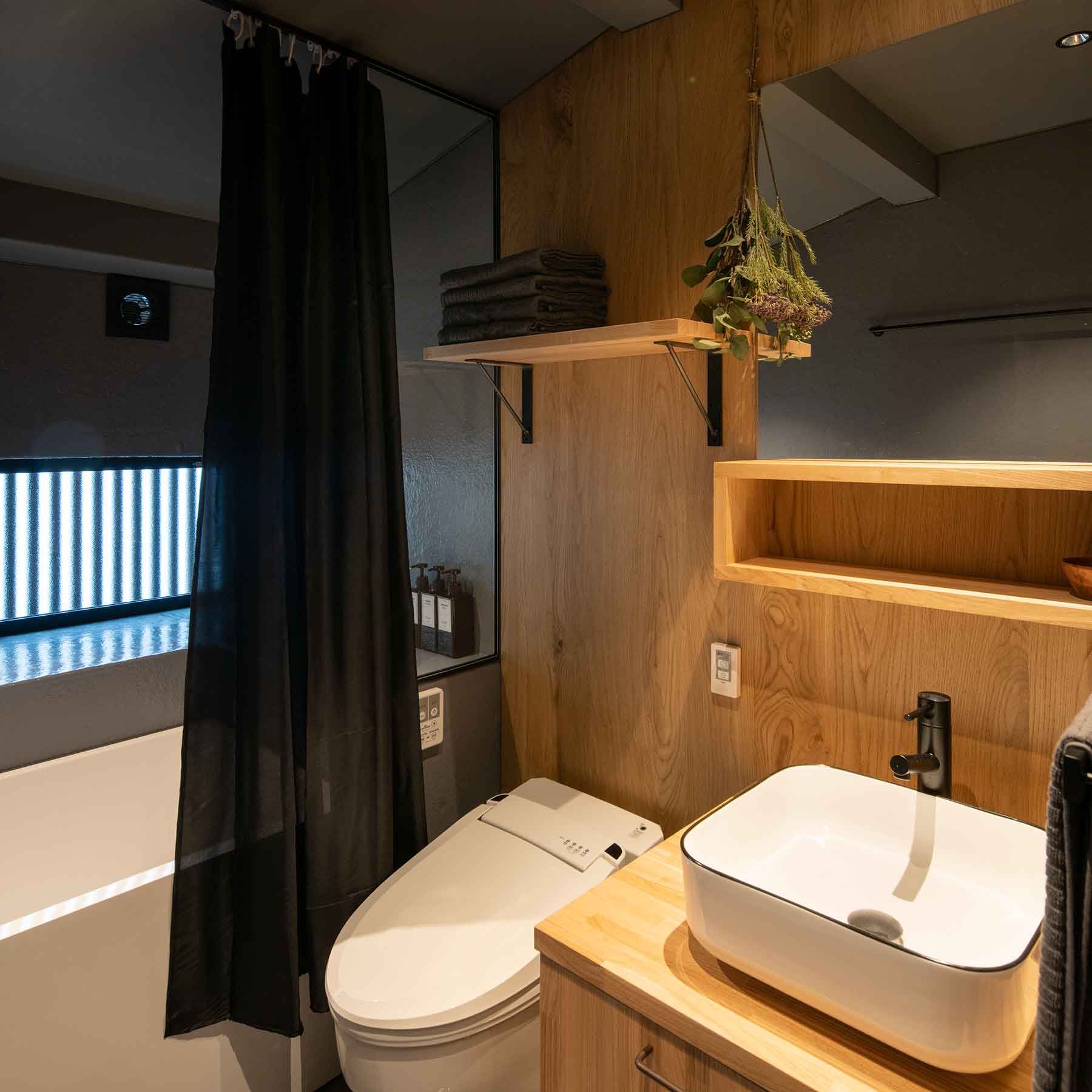 You can use bathtowels and hantowels in the clean and chic bathroom.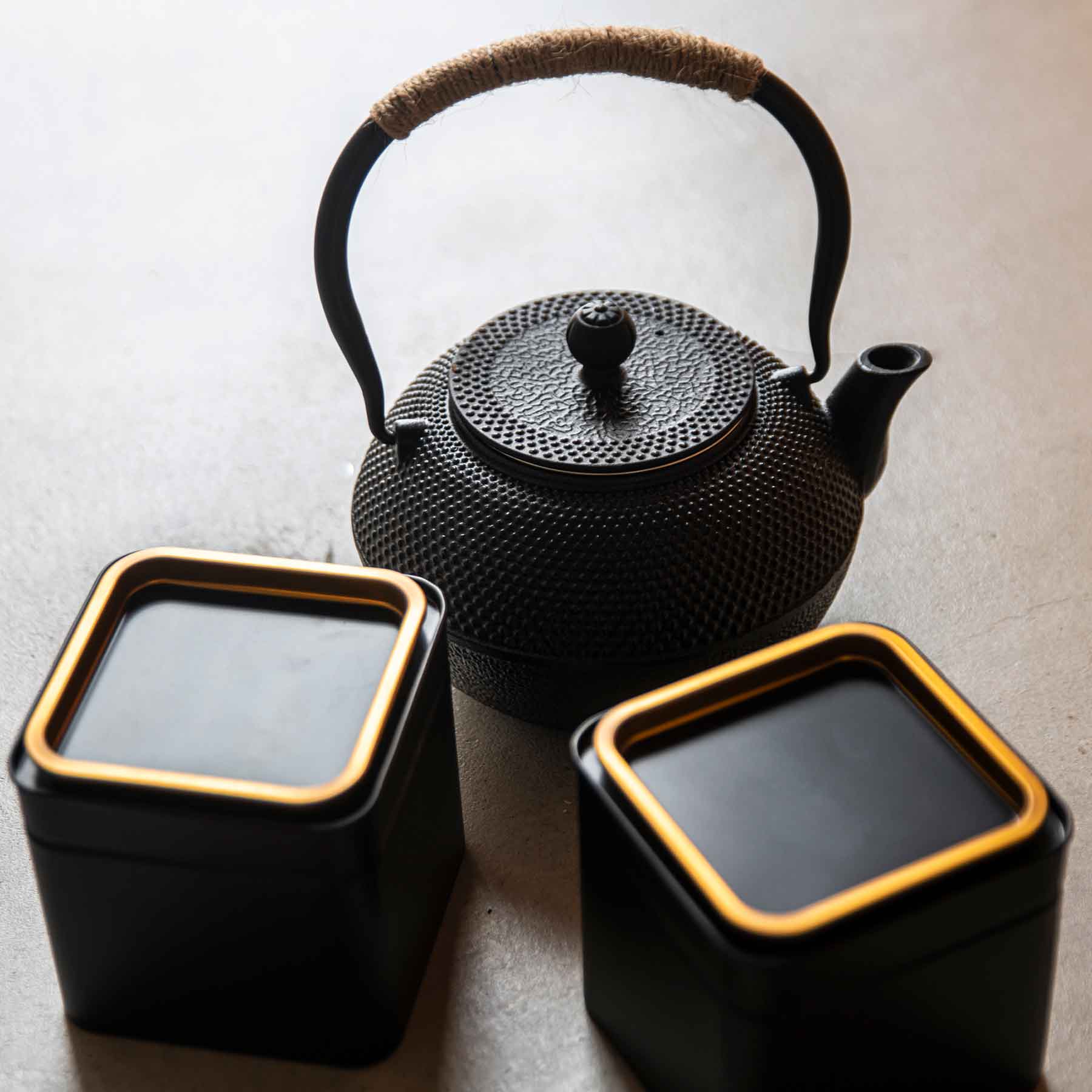 Free coffee and green tea for you to have relaxing time.
Amenities and equipment

【Amenity】hand towel, bath towel, tooth brush, shampoo, conditioner, body soap
【Items】hair drier, electric kettle, microwave oven, IH, refridgerator, cooking equipment, dishes and glasses, projector, Amazon Fire TV (NETFLIX unlimited)
【Internet】WiFi
【Others】free Coffee & Green tea
【Our offer】rental bicycle